News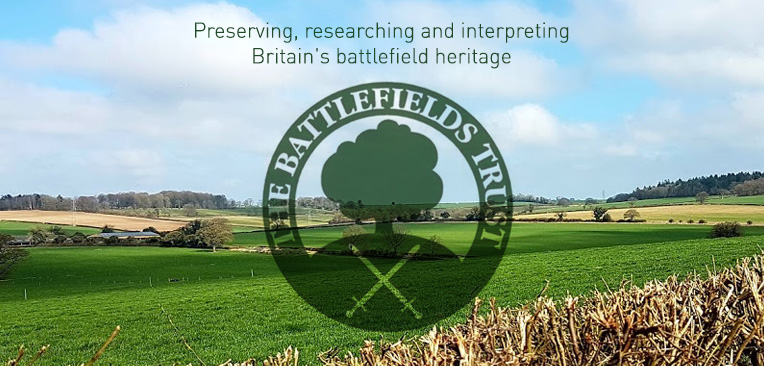 Welsh Government publishes a battlefield inventory for Wales
13 October 2017
Welsh Government publishes a battlefield inventory for Wales
Three years after initial research work was completed, the Welsh Government has recently published its Inventory of Historic Battlefields in Wales.
Over seven hundred sites appear on the Inventory, mostly in short notation form, although detailed reports have been produced on forty-seven battle locations. These date from Pwllgwdig in 1078 to the Newport Chartist Uprising in 1839.
The Royal Commission for Ancient and Historic Monuments in Wales, which was responsible for the work, is clear in its introduction to the Inventory that 'any area or location, terrestrial or marine, where conflict occurred , involving military forces' can be considered for inclusion on the Inventory. This includes 'traditional battles, sieges, invasions, skirmishes, ambushes, massacres and sites of civil unrest'. Such characterization of a battle site is therefore broader than the Historic England Register of English battlefields or Historic Environment Scotland's battlefield Inventory and is a welcome development.
Whilst the Inventory offers no statutory protection to Welsh battlefields, it makes inclusion of such sites a material consideration in the planning system, mirroring the way English battlefields on the Historic England register are treated.
The web pages which provide details of the Inventory (http://battlefields.rcahmw.gov.uk/) highlight the importance of archaeological finds on battlefields and urge detectorists operating on battlefield sites to follow the Battlefields Trust guidance and methodology on metal detecting.