News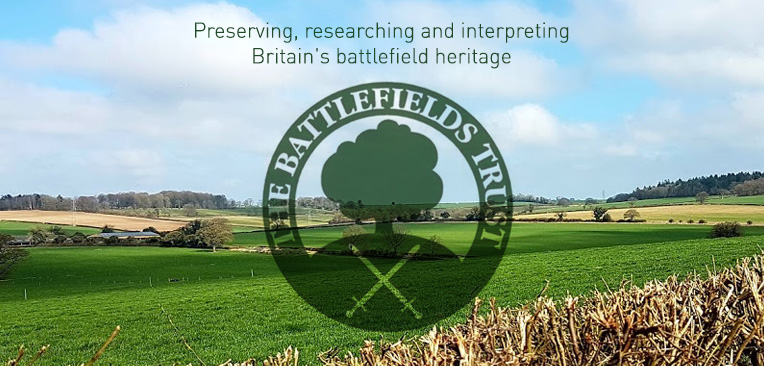 Robert Hardy CBE, 1925-2017
11 August 2017
It was with great sadness that we learned of the death, at the age of 91, of our President Robert Hardy.
Robert combined a long and distinguished career as an actor with an equally distinguished career as one of Britain's foremost experts on the longbow. He was the author of two important books on the weapon and was a key advisor on the subject to the Mary Rose Trust. Always generous with his time, Robert was a passionate champion of the cause of battlefield preservation and he enjoyed a long association with the Battlefields Trust. His knowlege, expertise, enthusiasm - and wicked sense of humour - will be sorely missed by all of us who had the good fortune to spend time with him.
A full obituary will appear in the next issue of the Trust Magazine, together with an article he had written for us on one of the longbow's great triumphs, the Battle of Homildon Hill.