News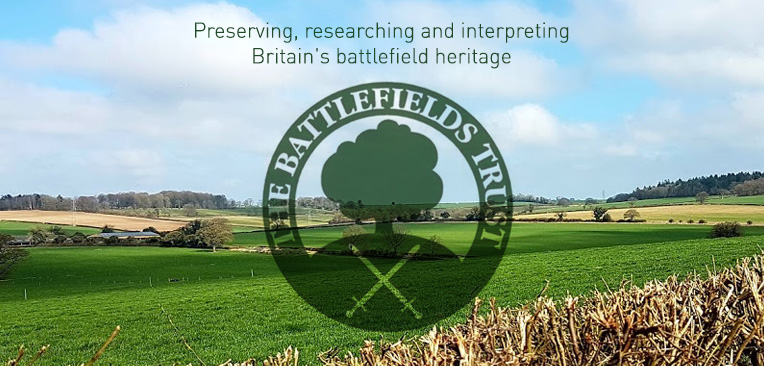 5th Postgraduate Conflict Archaeology Conference
7 July 2017
The University of Huddersfield is pleased to host the 5th Postgraduate Conference in Conflict Archaeology. This three-day conference 15-17 November 2017 brings together researchers from across the discipline and provides an opportunity for postgraduates to present and discuss their ongoing research amongst peers.

This year's conference builds on the preceding conference at Oxford in 2015. Conflict Archaeology as a field is growing in scope, and while many studies investigate individual battlefield or conflict sites, there is a growing body of work that develops both cross-site methodologies and spans historical periods, providing new avenues for interpreting evidence from sites or understanding conflict landscapes in a broader sense.

The conference committee invite submissions to present papers from all aspects of conflict archaeology. Presentations are limited to 20 minutes and will each be followed by a short question and answer session. Past topics have included:

Battlefield Archaeology
Siege Archaeology
Maritime Archaeology
Investigation of Military Hospital Sites
Memorialisation and Remembrance
Conflict Landscapes
Fortified Landscapes
Methodological Approaches to the Study of Conflict
Heritage Management of Sites of Conflict
Experimental Archaeology

The organisers are particularly enthusiastic for submissions on the theme of Applied Science in Conflict Archaeology, which will serve as a theme for part of this year's conference schedule.

Please send an abstract of 250–300 words to PGCAConference@hud.ac.uk by 18th August 2017. Expressions of interest in presenting or attending would be appreciated before this date, as this will help us gauge the total timescale of the conference over the three days. A1 and A0 poster presentations are also welcome, please send an abstract of 150-200 words also by 18th August 2017. Successful applicants will be notified by 1st September 2017.
For further information please contact conference organisers Colin Parkman, Sarah Taylor and Richard Leese at PGCAConference@hud.ac.uk, or check out the conference website at https://5thpgcaconference.wordpress.com/.