News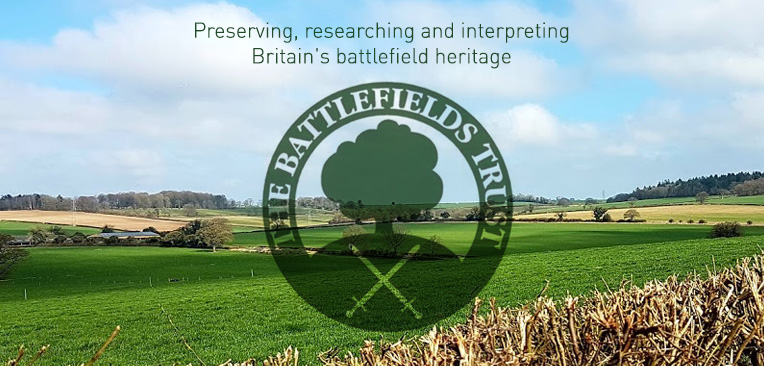 Threat to Winwick (1648) Battlefield
3 July 2017
Winwick battlefield, where the New Model Army and Northern Association forces finally overcame the remnants of the Scottish army and their English allies that had been defeated at the battle of Preston in August 1648, is under threat.
Part of the battlefield a little to the north of the village of Winwick is located on the former Parkside colliery site and St Helen's Council is now pressing ahead with plans first mooted in 2012 to build a major rail freight terminal there. The plans also include a proposal to build a road connecting the nearby M6 motorway with the site.
The Battlefields Trust gave evidence to a planning inspector about the plans in 2012 and has made a case for registering the battlefield with Historic England as it is probably the best preserved of all those in England from the second Civil War. Historic England now appear to be taking this forward with the aim of consulting on the registration this year. In the meantime the Trust plan's to object to future planning applications.