News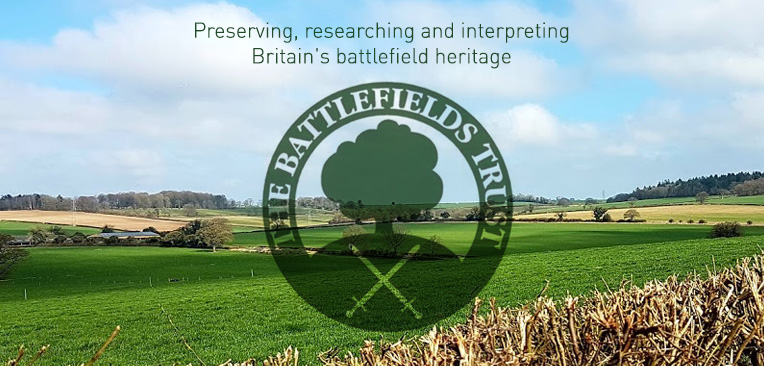 Historic England Complete the Review of Towton (1461) Battlefield Registration
8 June 2017
Historic England has expanded the registered battlefield at Towton following a review of the area.
The review has been in gestation for a number of years, but following lobbying by the Battlefields Trust late last year Historic England moved to the public consultation phase using information provided by the Towton Battlefields Society. The new registration was published earlier this month.
The registered area now encompasses land around the village of Towton to cover the probable lines of Lancastrian rout and any mass graves, including the site discovered in 1996 at Towton Hall. It also expands to fence lines to the west of the Cock Beck to take account of the meandering of this stream over the years.
The area has additionally been expanded to cover land to the east and south of the village of Saxton to capture the area of fighting around Dintingdale which occurred shortly before the main action.
The new registration can be seen at https://historicengland.org.uk/listing/the-list/list-entry/1000040
Simon Marsh, Research and Threats Coordinator of the Battlefields Trust, said "the Towton Battlefield Society contributed significantly to the registration review work, making strong arguments for the changes enacted by Historic England and facilitating contact with landowners. This demonstrates the value of local battlefield societies supporting Historic England in this important work."
Historic England registration review programme has been running since 2012. Battlefields reviewed so far in addition to Towton include Shrewsbury (1403), Northampton (1460) Mortimer's Cross (1461), Tewkesbury (1471), Bosworth (1485) and Worcester (1651). Changes in registration have only occurred at Shrewsbury, Tewkesbury and Bosworth.