News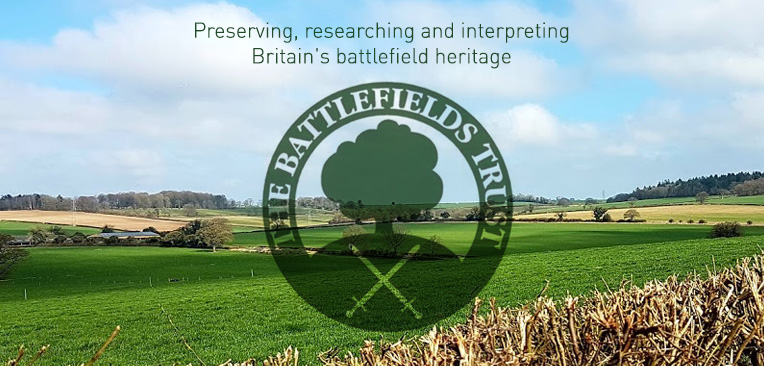 New Battlefields Trust Education Resources
16 May 2017
Following a generous grant from the Agincourt 600 fund, the Battlefields Trust has produced educational packs to support learning in primary and secondary schools, colleges and youth groups.
The packs are focused on the battles of Shrewsbury (1403) and Stoke Field (1487) . Each pack contains materials to help teachers and group leaders to deliver lessons or projects based around each battle and its related history. The Battlefields Trust has commissioned the contents of the education packs and their development has been overseen by a group of experienced teachers.
The Trust's Education Officer, Geoffrey Carter, said "these are the first of a number of education packs the Battlefields Trust hopes to produce and the Trust's education group is happy to work with others to assist in the development of new materials for other battlefields."
The packs can be downloaded from the Battlefields Trust website at http://www.battlefieldstrust.com/page154.asp following a short free registration process.