News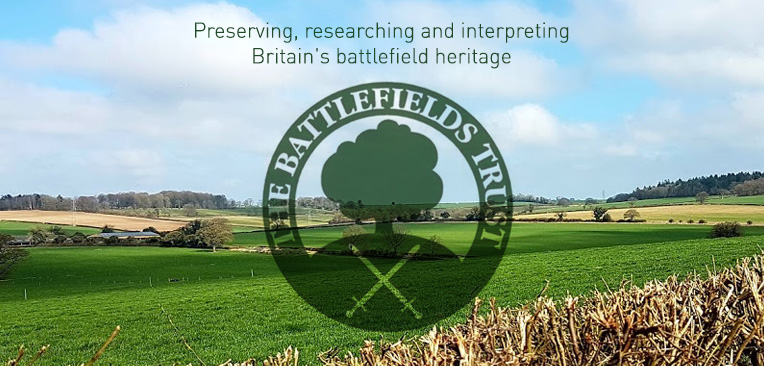 Chalgrove Battlefield Update
17 April 2017
The Battlefields Trust reported in January on South Oxfordshire District Council's plans to build over 3,000 homes on the site of Chalgrove airfield, a WWII photo-reconnaissance base, part of which covers the Historic England registered battlefield of Chalgrove.
It was here that John Hampden, a leading parliamentary statesman and colonel of a regiment of foot, was mortally wounded.
The Battlefields Trust, John Hampden Society and Historic England all objected to the proposal. In response the Council has amended its plans, with the latest version showing no intention now to build on the registered battlefield area and the intention that natural screening be implemented between the part of the airfield that will be built-on and the battlefield to protect the latter's setting.
The Trust welcomes this development, but continues to monitoring the situation closely.