News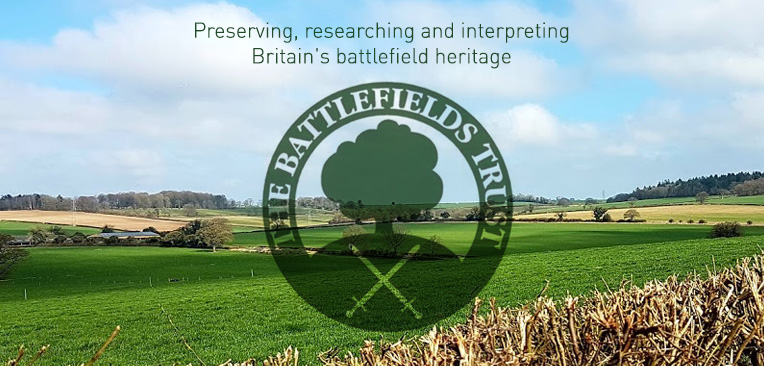 Chalgrove Airfield Development
23 January 2017
The Homes and Community Agency (HCA) design consultation on the plan to build 3,500 houses on Chalgrove airfield, threatening part of the nationally important registered battlefield of Chalgrove (1643), has been running 19-24 January.
The readout from the first day of consultation suggests that the HCA has taken on board the criticisms of the proposed development by the Battlefields Trust and others. It seems that the proposal has now been altered so no houses are built on the battlefield site and a buffer zone with natural screening will be created to try to prevent the setting and views of the battlefield from being spoiled by development, if it goes ahead (see http://bit.ly/2jV4dHh).
Whilst remaining vigilant, the Trust is pleased that the battlefield will apparently not now be built over and that some effort will be made to preserve its setting.
Separately the Trust has discovered that the Homes and Community Agency has used the Trust's copyrighted map of Chalgrove battlefield as part of the briefing pack to support the consultation exercise. The Trust received no request to use its information in this way and if it had been approached it would have refused permission.
It has written to both the HCA and its consultants asking for the map to be removed from all publications associated with the proposed development and is taking this opportunity to make clear that it neither supports nor condones the proposed development of Chalgrove airfield or any work associated with bringing about the development of the site.