News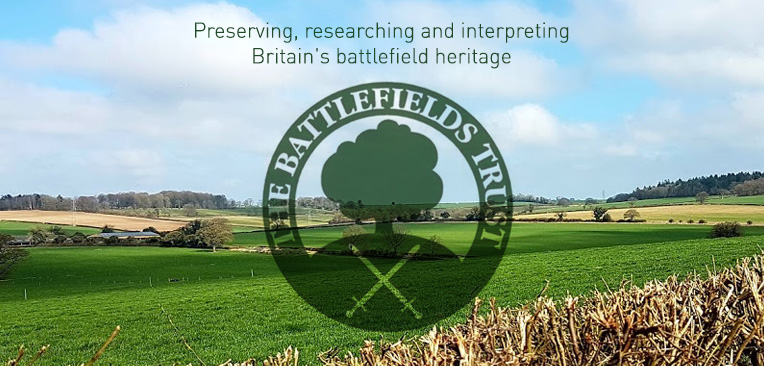 Battlefields Trust Objects to Development at Prestonpans (1745)
29 August 2014
The Battlefields Trust has objected to the proposed construction of an electricity sub-station on the inventoried Scottish battlefield at Prestonpans.
The substation forms part of an offshore windfarm scheme, but the chosen site is in an area where a grave pit from the battle was found at the end of the 18th century and it is possible other bodies of fallen soldiers are in the vicinity. The substation would impact on the setting of the battlefield and the development represents a step in the direction of incremental erosion of this site which saw a government army defeated by the Jacobites. The Trust is concerned that other piecemeal development may be difficult to block if the substation is given the go ahead; over time this could destroy this important battlefield. A copy of the Trust's letter of objection can be found Here
The Trust has been liaising with the Battle of Presonpans 1745 Heritage Trust which has been leading on opposing the proposed development. More details on the Heritage Trust can be found at its Facebook page.