News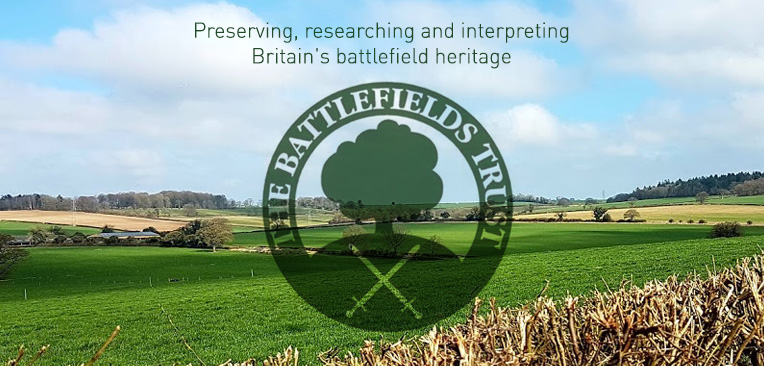 Northampton Borough Council Adopt Battlefield Conservation Management Plan
11 July 2014
At a Cabinet meeting on 9 July, the Borough Council adopted the Conservation Management Plan it had commissioned for the 1460 battlefield.

The plan informs the activities of the Council and its tenants on the battlefield and by adopting it the Council has effectively established it as its policy for managing the site.

The Council also wants to work with interested parties, the local community, English Heritage and the County Archaeologist to identify the location of the Lancastrian camp, which was the focus of the battle, and investigate the battlefield more widely. The Trust expects to be involved in this.

The meeting additionally agreed to pursue establishing a Battlefield visitors centre at Northampton.

In July 2012 the Council proposed disposing of land on the registered battlefield for the creation of sports pitches, which had the potential to damage any surviving battlefield archaeology and the setting of the site. This sale was strongly opposed by the Trust, its members and other interested parties and the Council decided to commission a Conservation Management Plan to establish how best it could look after the battlefield, which is located on council owned land.

The Trust hopes that the decision by the Council to commission and adopt the Conservation Management Plan as a result of the pressure brought to bear is a sign that these plans have been shelved.

For further details on the Northampton Borough Council decision see Item 8 in the link below.
For further information.