News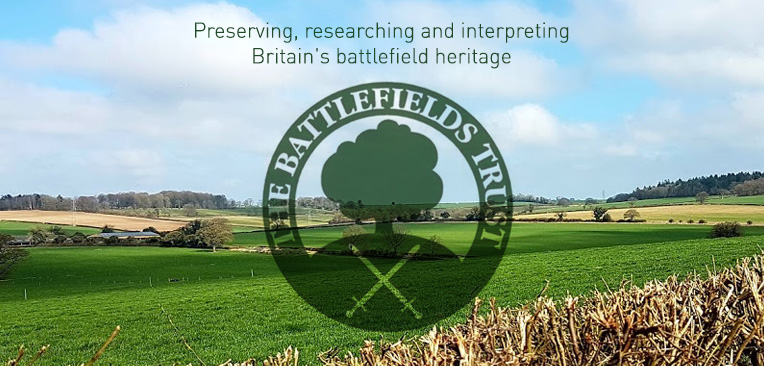 Job Vacancy - Magna Carta 800 Development Officer
1 June 2014

The Battlefields Trust: Magna Carta 800 (MC 800) Development Officer
Salary: £25,000-£30,000 (18 months fixed term appointment: July 2014 - December 2015)

The Battlefields Trust, a registered charity in the heritage sector, will be appointing a development officer in support of MC800. The role requires a good communicator with the ability to lead and motivate volunteers in interpreting the impact of 1215 and the Barons Wars and building capacity for the organisation.
Outcomes will include: creating a nationwide awareness of the military aspects of the Magna Carta and Barons' Wars; developing volunteer competencies in the localities of battlefields and sieges and a sustainable programme of interpretation of the events; producing information in range of media.
The post is home-based but will require travel, for which a car is necessary, weekend work and the ability to stay overnight as the situation requires.
The post will provide an opportunity for someone wishing to build a portfolio working in the heritage industry. Job-share is available for suitable applicants. Requests for further details on the post and applications, which should be in the form of letter supported by a CV, should be sent to:
Peter Burley, The National Co-ordinator, Battlefields Trust at national.coordinator@battlefieldstrust.com
Closing date for applications is the 6th June 2014.
For further information.