News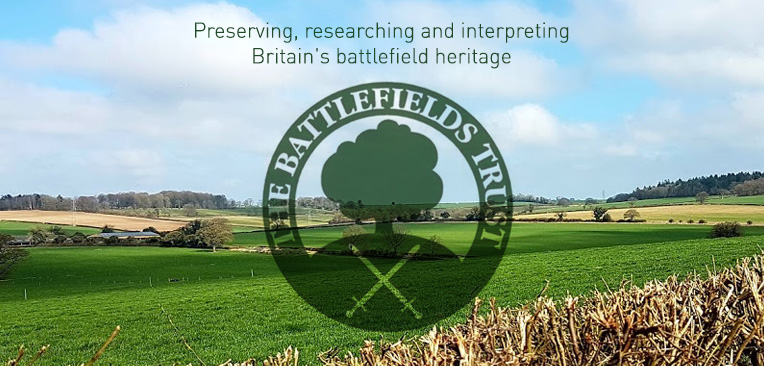 Culloden Battlefield - Public Demonstrations
23 February 2014
Hundreds of passionate and concerned supporters will attend two demonstrations on Saturday 1st March, 2014, to show their disgust over the proposed desecration of part of Culloden Battlefield by housing developers. There will be photo, film and interview opportunities at both locations.
1 pm – 2.30 pm Visitors Centre, Culloden Battlefield
3.30 pm – 5 pm Inglis Street, near Eastgate, Inverness Town Centre
'The Last Battle of Culloden' – to protect the battlefield from developers.
More information can be found in the Press Release here