News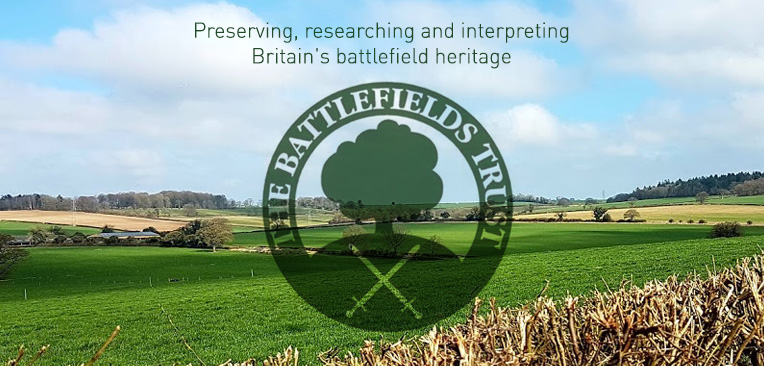 Heritage Open Days
23 February 2014
Battlefields are an obvious venue/destination/attraction for Heritage Open Days. Some are already in their local programmes. If you are a Regional Officer or a "Battlefield Supporter", and you have not thought of this before, then please look at the invitation below to learn more and become involved.
Heritage Open Days: Invitation to free annual organiser event
Calling all HODs organisers, old and new! You are warmly invited to attend the Heritage Open Days annual organiser event. This is your chance to ask Heritage Open Days your questions, meet other organisers, share ideas and get inspired! And what's more, they've had a make-over...
Every year, Heritage Open Days offers an opportunity for organisers to meet and learn from each other and sector professionals. This April, there will be three full-day Fairs offering a range of sessions to choose from in Leeds Bristol and London. Topics include advice on marketing, sponsorship and grants, volunteering, interpretation and much more.
If you wish to attend a Fair, register your interest for your preferred location now and save the date in your diary. Heritage Open Days will email you a booking form in February with further details of the day.
Heritage Open Days this year runs from 11th-14th September 2014.
For further information.