News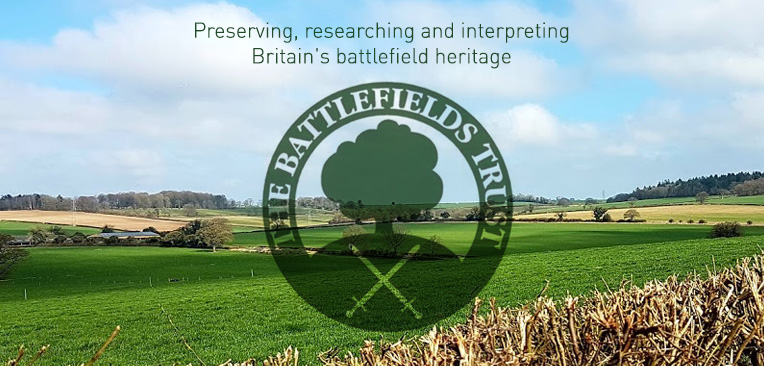 Threat to setting of Battlefield of Sedgemoor
25 October 2013
Sedgemoor District Council has received a planning application to construct a 50metre high wind turbine in a field immediately adjacent to the registered battlefield of Sedgemoor. The Trust considers that this would cause serious harm to the setting of this evocative and important battlefield. It has informed English Heritage (who had not been consulted) about the application and has written to Sedgemoor District Council to object to the proposal.
For details of the letter sent to Sedgemoor District Council please see:
http://www.battlefieldstrust.com/cms/upload/docs/274/letter_to_sedgemoor_district_council_24_oct_2013_regarding_proposed_wind_turbine.pdf
Please, wherever you live, take the time to look at this application and add your comments online. Sedgemoor is a precious national resource and it is important that this is made clear
Visit the Council website at http://www.sedgemoor.gov.uk/
Click on
1. Planning and building
2. Planning online
3. Proceed
4. Enter application number 53/13/00020

For further information.