Battle of Pinkie
10th Septmber 1547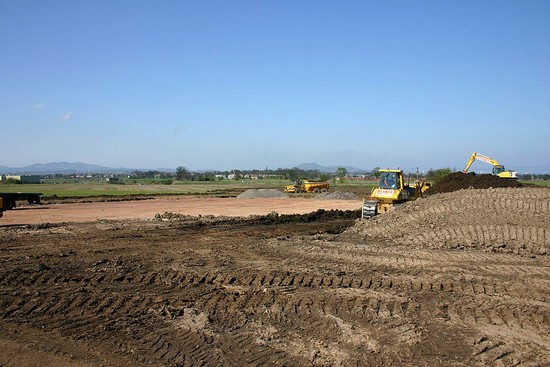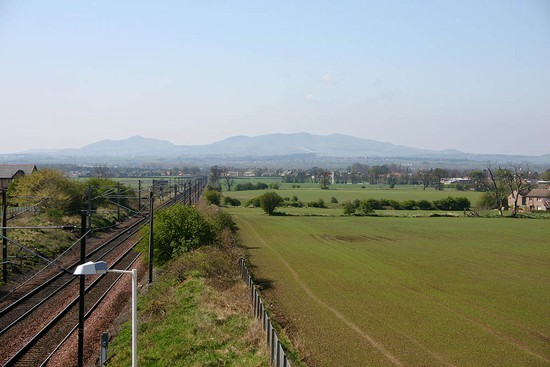 BATTLE DATA
Name: Battle of Pinkie
Date: 10 September 1547
War period: Early modern
Start time and Duration: early morning start with the Scots defeated by 1pm and the rout continuing until around 5pm
Outcome: English victory
Armies and losses: English: 15-19,000, 15 pieces of field artillery; Scots: probably circa 22-23,000 with 25-30 pieces of field artillery. Losses: English up to 500, Scottish, many thousands but less than the 15,000 claimed by some sources.
Location: The battlefield is bordered by the river Esk on the west, to the south-east by Falside Hill, while Musselburgh provides a northern boundary
Map details: Grid reference NT3603271425 (336032, 671425); OS Explorer Map 351; OS Landranger map 66
A battle fought as part of a failed English attempt to unite the Crowns of England and Scotland, with England victorious on the day but the Franco-Scottish alliance strengthened.
Attempts by the English to link the two kingdoms, of England and Scotland, through the marriage of the young queen Mary of Scotland and prince Edward (later Edward VI) of England, collapsed into open conflict in 1544-5. This was halted by the treaty of 1546, but the Duke of Somerset, now effectively ruling England during the minority of Edward VI, simply used the cessation to prepare for war. This time he planned a major land campaign to secure territory, not simply a major raid for these had always previously failed to achieve any long term success for either side.
The army was mustered at Berwick and from there, in early September, it crossed the border, marching north on the main east coast route, supported and supplied by the English fleet. In response the Earl of Arran mustered northern Scottish forces. Once aware of the English route, Arran marched to block their approach at the crossing of the Esk near the coast at Musselburgh.
On the 9th September the English approached from the east and camped at Prestonpans.The next day saw the last great battle between the two kingdoms before they became united under the rule of a single monarch, and it proved a dramatic Scottish defeat.
A REPORT ON PINKIE, PREPARED FOR HISTORIC SCOTLAND BY THE BATTLEFIELDS TRUST, IS AVAILABLE FROM THE DOWNLOAD AREA ON THE LEFT