Events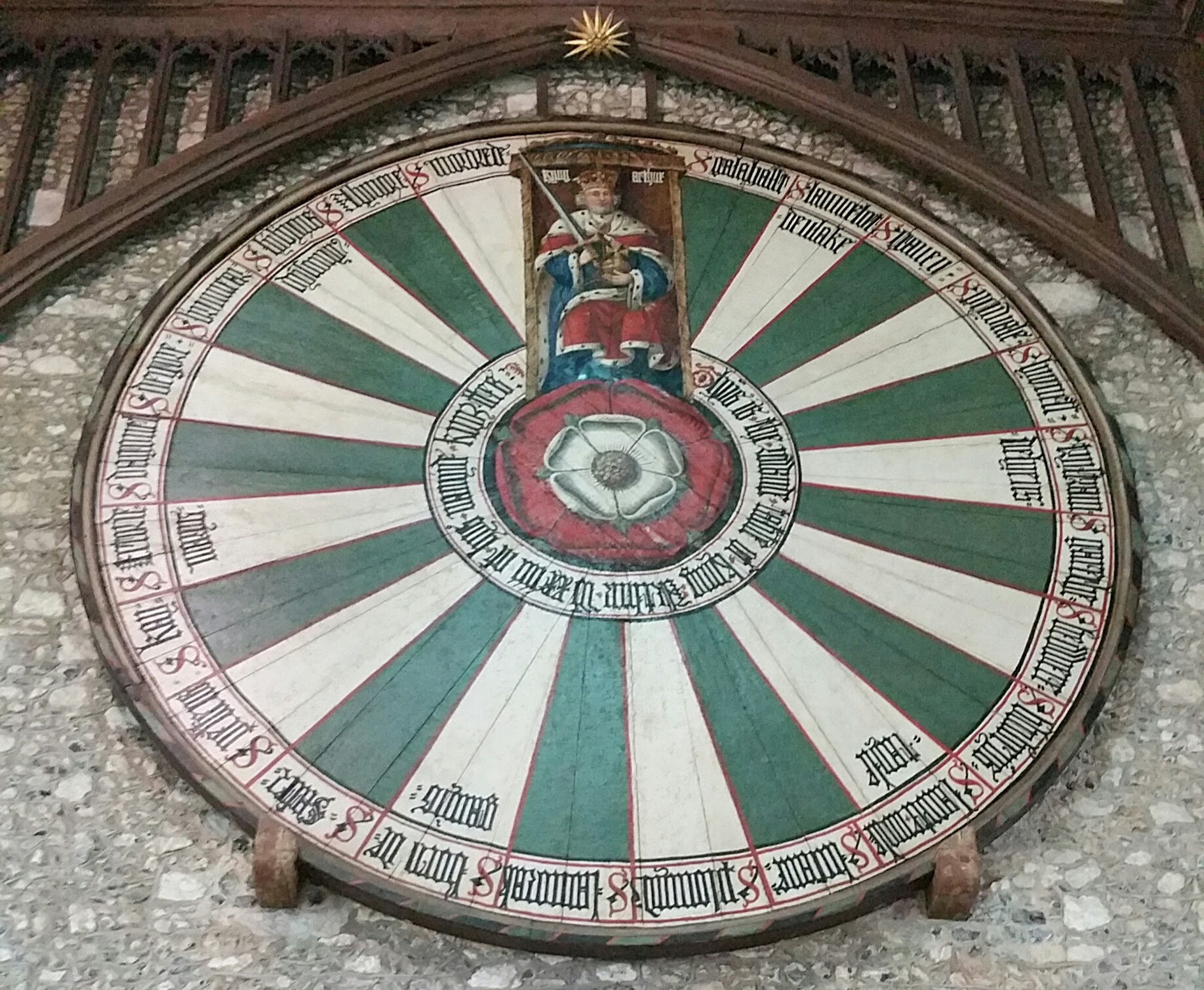 Battlefields Trust Annual Conference and AGM
Friday 26th to Sunday 28th April 2019
Bookings are now being taken for the Battlefields Trust 2019 annual conference and AGM which will be held at Winchester University.
For further information and a downloadable booking form please click on the link at the bottom of the page.
Battlefields Trust Annual General Meeting and Conference
Friday 26th to Sunday 28th April 2019
The Stripe Lecture Theatre, University of Winchester, Sparkford Road, Winchester, SO22 4NR
Friday 26 April
3.30pm walking tour of medieval Winchester (meet at the war memorial, Cathedral west front)
8.30pm informal get-together in Winchester pub (Location tbc)
Saturday 27 April
10.00am Dr Chris Scott, Guild of Battlefield Guides The Battle of Roundway Down 1643.
11.00am James Hester, University of Southampton Weapons use in the Middle Ages.
12.00pm Lunch Exhibition of finds from Basing House
2.00pm Elizabeth Norton, King's College, London The Blounts and the Wars of the Roses.
3.00pm Sophie Anderton, National Army Museum Museums and military heritage.
4.15pm Dr Ryan Lavelle, University of Winchester Warfare in Anglo-Saxon Wessex
7.00pm Conference dinner plus quiz in the Shakespeare Room
Sunday 28 April
9.30am Battlefields Trust AGM
10.30am Dr Phil Marter, University of Winchester Preserving 20th century battlefields
11.30am Simon Marsh and Sam Wilson, Battlefields Trust, Researching the battlefield of Stow 1646
12.30pm Free time for lunch and individual visits in Winchester
1.45pm Optional walking tour of historic city (meet at the war memorial, Cathedral West Front)
2.45pm Depart for Cheriton battlefield by coach
3.00pm Walking tour of Cheriton battlefield
5.00pm Return to University
Please click below for further information and a downloadable booking form

Battlefields Trust Annual General Meeting and Conference
(64.00 KB)