Events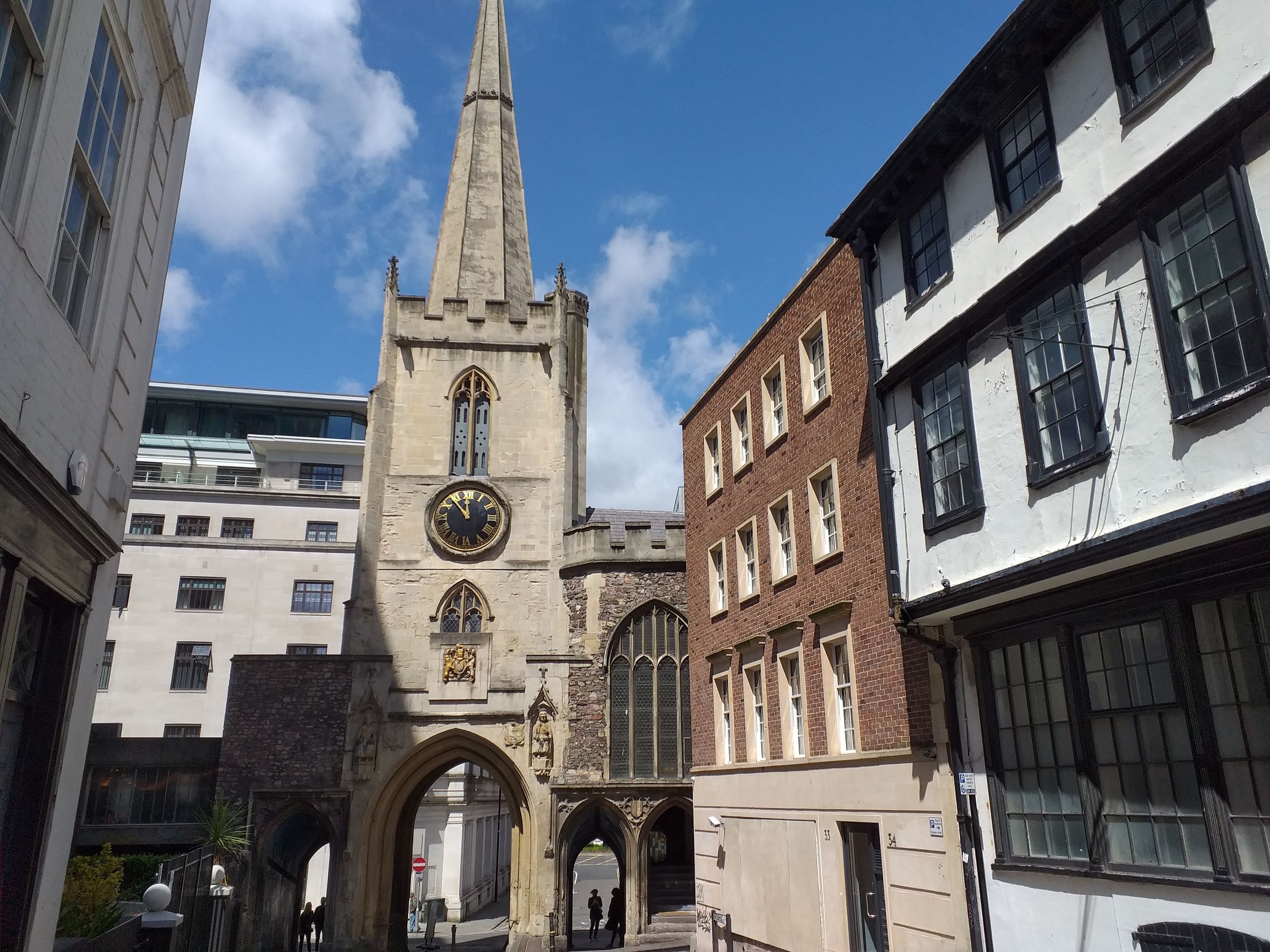 Siege and Storm of Bristol 1643
Saturday 29th July 2023
John Dixon will lead a tour of some of the key parts of Bristol fought over during the 1643 royalist siege.
The walk will commence at 11.00 a.m. from outside Bristol Cathedral (outside the north transept door of Bristol Cathedral leading on to College Green) and will last approximately two hours.
Please note there are some steep paths. For more information please contact John Dixon at using the email address below. If you would like to book on to the tour, please either email or text him on the mobile number below.
For further information.