Events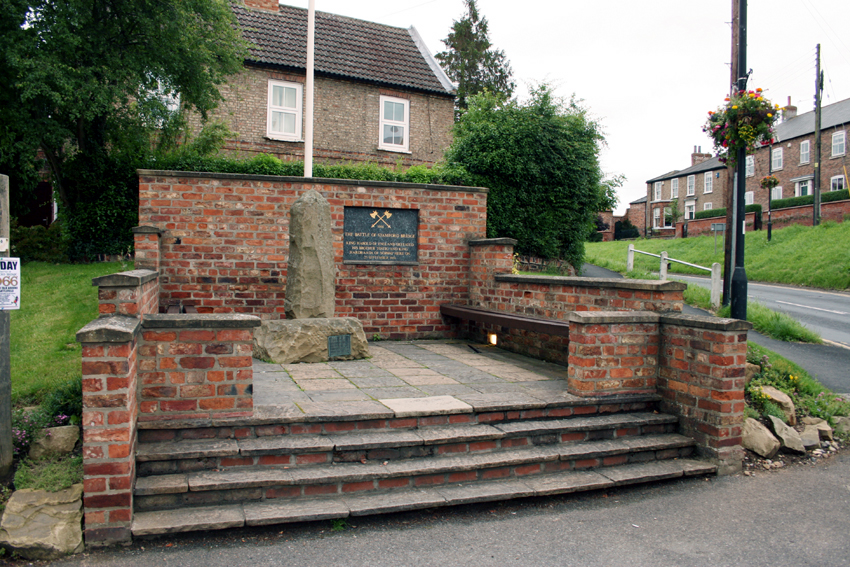 Battle of Stamford Bridge 1066
Sunday 6th November 2022
REARRANGED FROM SEPTEMBER 11TH.
2pm - 4:30pm (approx). Join Yorkshire Region Chair Chris Rock for a walk around the 1066 Battle of Stamford Bridge, where Harold II defeated a Viking army led by Harald Hardrad of Norway and Harold's own brother, Tostig.
Following the battlefield walk there is an opportunity to see the Battle of Stamford Bridge Tapestry, created in the style of the Bayeux Tapestry, at the Old Station Club, Stamford Bridge. Refreshments may be purchased.here.
Meet at the battle monument on Main Street, YO41 1AB. Car parking is available at the Shallows Car Park,Viking Road, YO41 1ER.
For further information.