Events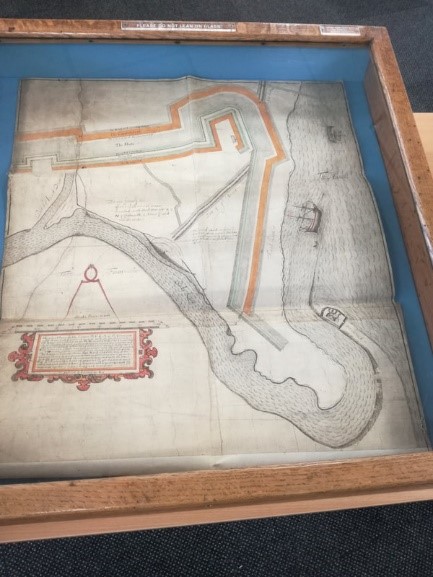 The English Civil War Siege of Kings Lynn 1643
Saturday 10th September 2022
David Flintham, Military Historian and Project Manager for King's Lynn under Siege will lead a two-hour linear walk around the sites of the 1643 Siege, and post-siege refortification.
Meet at 13:00 at Southgates Park, London Road, King's Lynn.
A voluntary donation of £5.00 to the King's Lynn under Siege Project will be arranged through Tony Hawkins.
For further information.