Events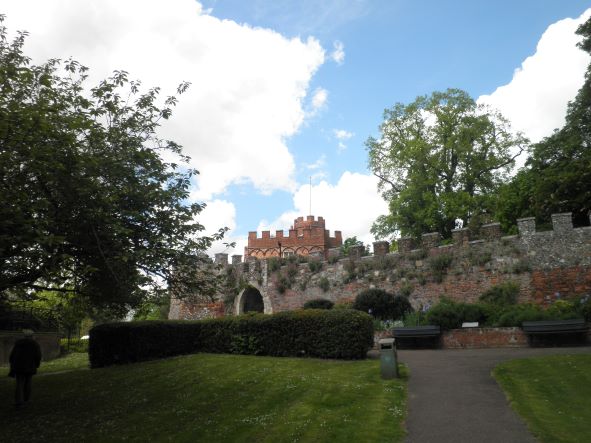 Siege of Hertford Castle 1216
Sunday 24th July 2022
In November 1216, Prince Louis of France and rebel barons laid siege to the royalist-held castle at Hertford. Join Clive Hammersley to discover what happened at this siege during the First Barons' War.
Meet at the Castle Gateway next to the Six Templars J D Weatherspoon pub (SG12 1PS) at 11.00 a.m. The walk will be approximately 2.5 miles and will last around two-and-a-half hours, finishing back at the Six Templars.
For further information and to reserve a place on the walk please contact Chris May using the details below.
For further information.