Events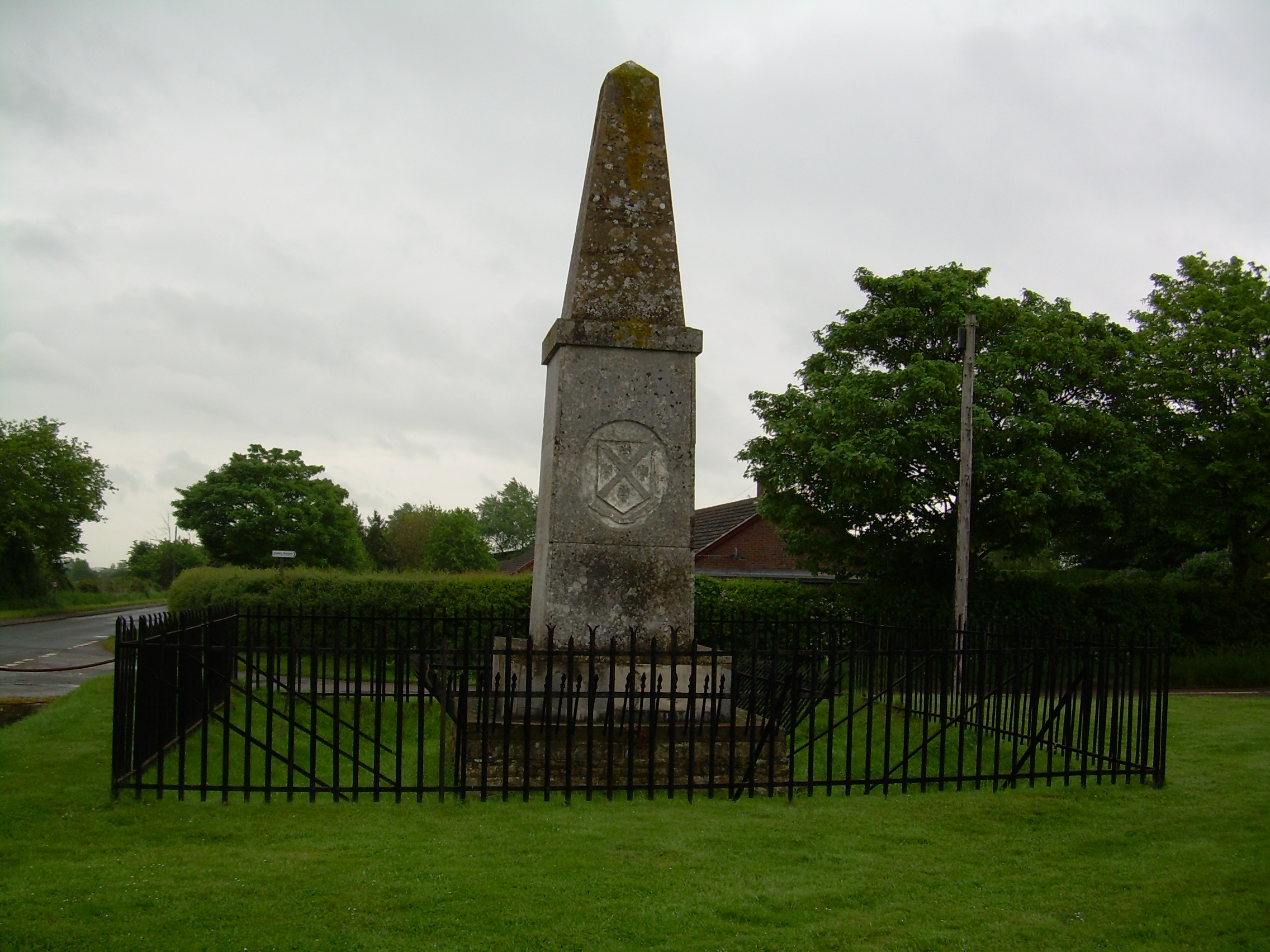 Battle of Chalgrove 1643
Sunday 31st July 2022
Join the Mercia Region for a walk across one of the smallest registered battlefield in England. Chalgrove saw King Charles I's nephew, Prince Rupert, and a small royalist force defeat parliamentarian cavalry and dragoon units that were pursuing him. The battle is chiefly remembered for the mortal wounding of John Hampden, one of the most important architects of the rebellion against the King in 1642.
Meet at the John Hampden Monument, Monument Road, Chalgrove, OX44 7RW at 10:30am
For further information.