British Civil Wars Memorial Project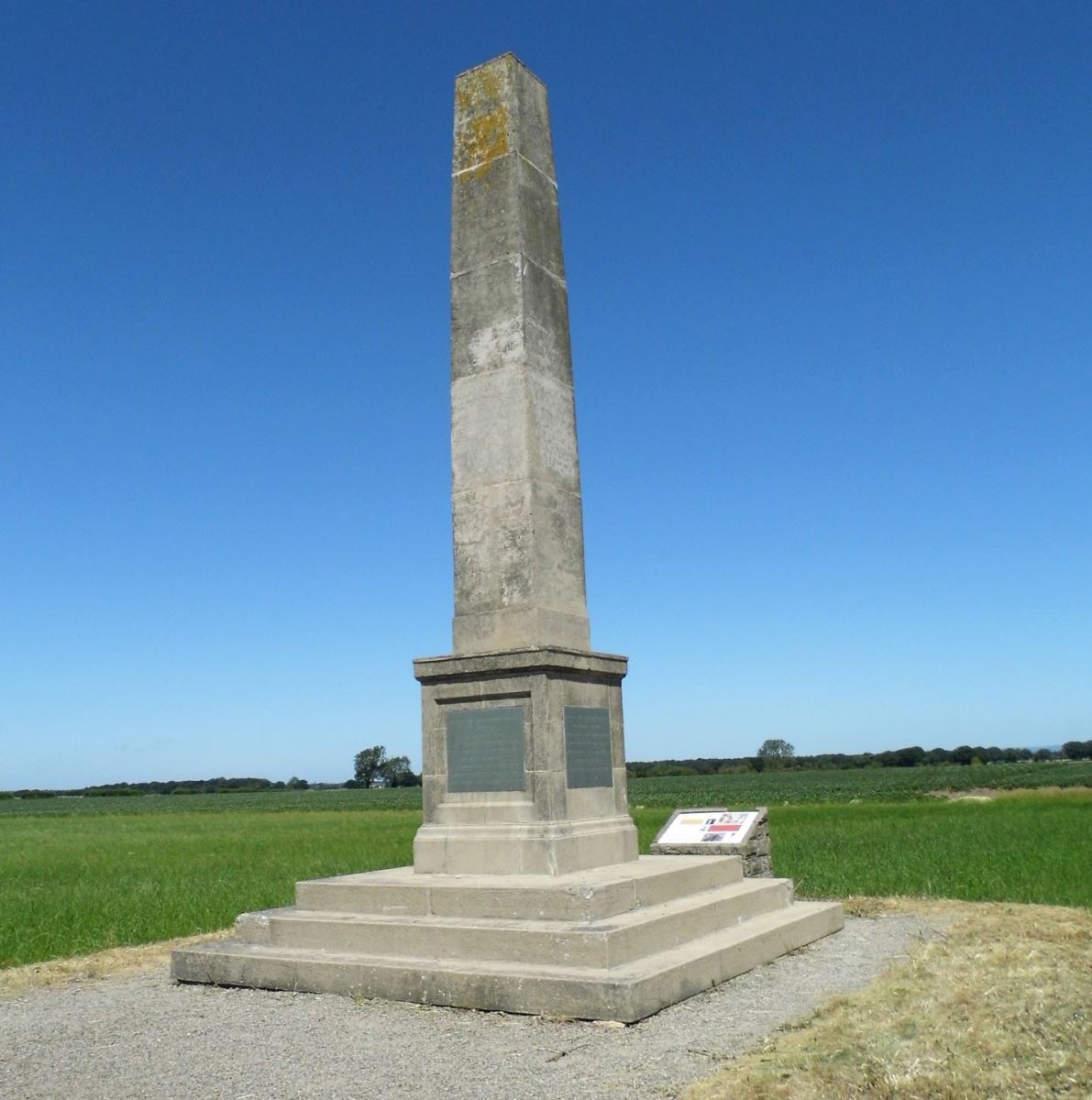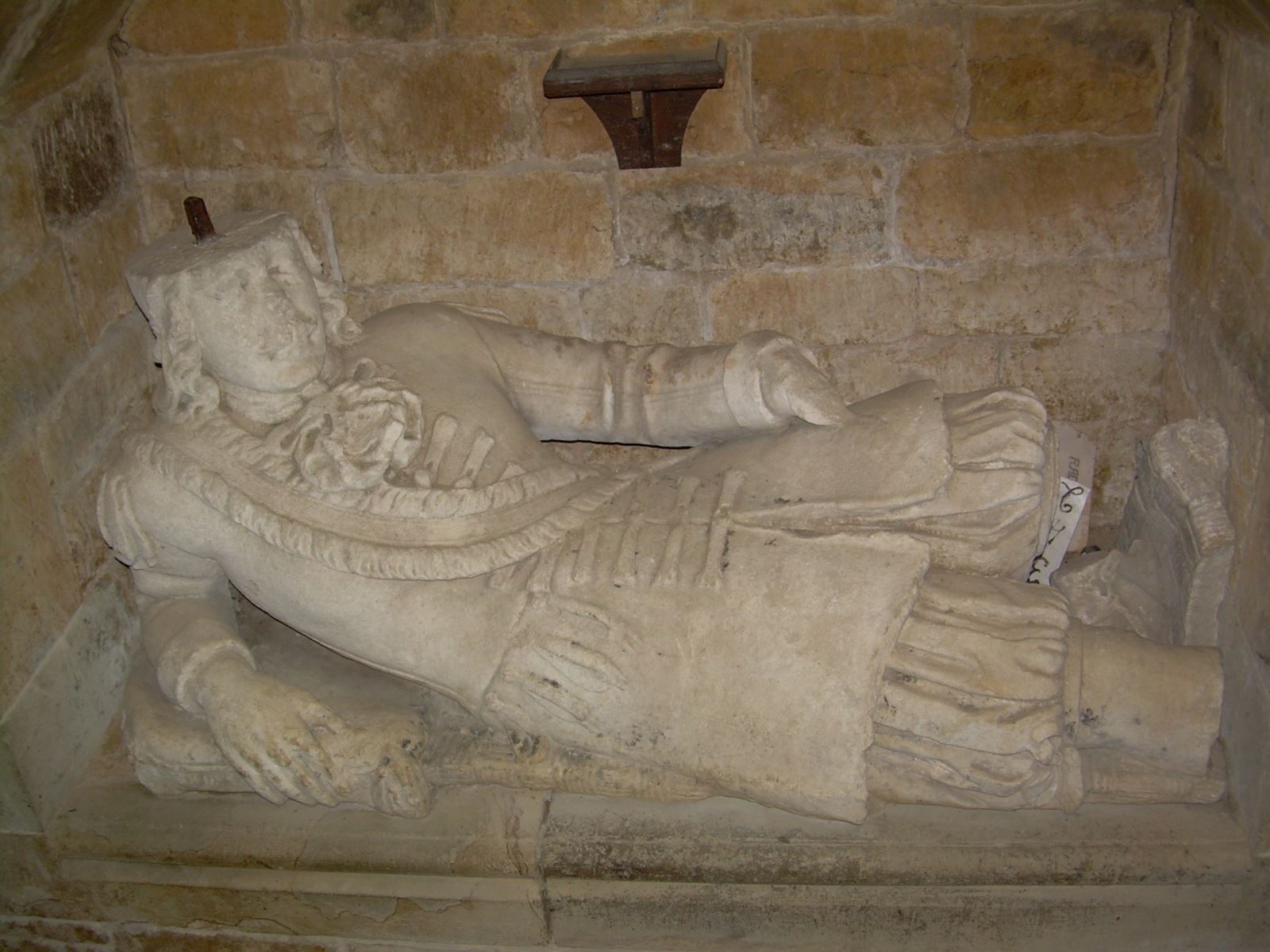 (Marston Moor (1644) memorial) (Captain Henry Kingsmill memorial, Radway church, Warwickshire)
Welcome to the British Civil Wars memorial database project
The project, which involves the Battlefields Trust, Cromwell Association, Fortress Study Group, John Hampden Society, National Civil War Centre, Pike and Shot Society, the Sealed Knot and the Scottish Battlefields Trust, is attempting to record as many memorials (which includes plaques, information boards, stained glass windows etc.) relating to the British Civil Wars as possible to create a heritage resource for use by everyone interested in the wars the engulfed the British Isles 1639-1660. The scope of the project is as follows:

Monuments, memorials, plaques and information boards, extant or non-extant, located across the British Isles relating to events concerning the British Civil Wars 1639-1660 and any such monuments, memorials, plaques and information boards, extant or non-extant, located anywhere in the world relating to soldiers who served in the British Isles between 1639-1660.

We are asking members of the above organisations and the public to submit entries to the database. Once we have a critical mass of entries (~200-300) we will publish the database online so that others can see the work that has been done and contribute further. We see this database as a key resource for those wishing to understand more about or research the memorialisation of the British Civil Wars, but also for those interested in the Civil Wars who may wish to know what memorials can be seen when they visit a place.
We are asking contributors to complete an online form to help populate the database, which can be found at https://bit.ly/BritishCWMemorials
Copyright, data protection and other related information about the project can be found by clicking on the online submission link above.
If you want to learn more about the organisations involved in the project please visit their websites below.

Battlefields Trust - https://www.battlefieldstrust.com/
Cromwell Association - http://www.olivercromwell.org/wordpress/about-us-2/
Fortress Study Group - https://www.fortressstudygroup.org/
John Hampden Society - https://www.johnhampden.org/
National Civil War Centre - http://www.nationalcivilwarcentre.com/
Pike and Shot Society - https://www.pikeandshotsociety.org/
Sealed Knot - https://www.thesealedknot.org.uk/
Scottish Battlefields Trust - http://www.scottishbattlefields.org/