Events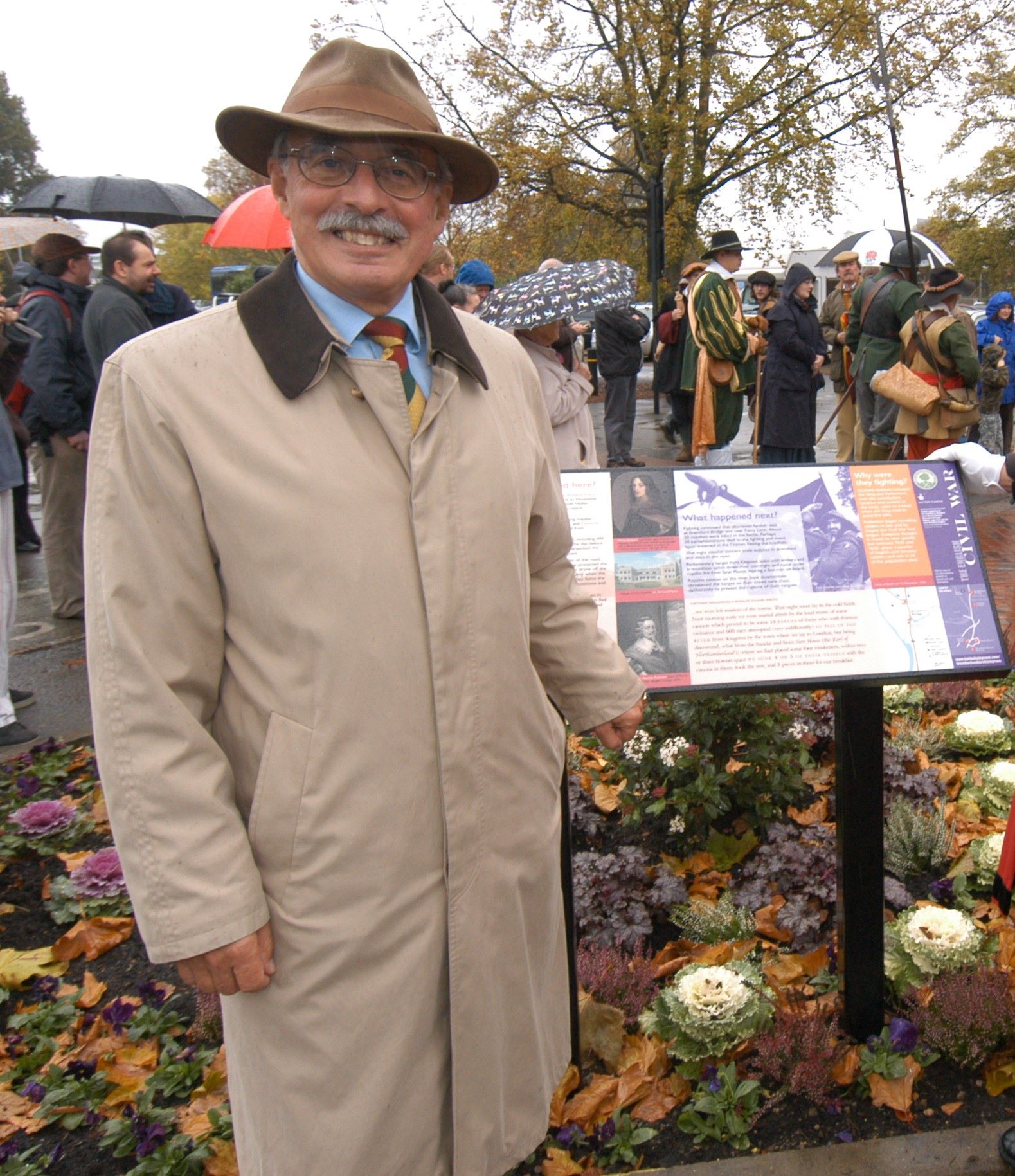 Richard Holmes Memorial Lecture
Tuesday 14th November 2023
The Battlefields Trust, the International Guild of Battlefield Guides and the British Commission for Military History take turns to organise an annual lecture to honour the memory of Richard Holmes who was closely involved with all three organisations.
The 2023 Richard Holmes Memorial Lecture will be given by British Commission for Military History members Maj-General (retd) Mungo Melvin and Mike Shiel, the title being; Richard Holmes: Soldier, Scholar, Guide and Friend and the talk will start at 7pm. The address of the In & Out Club is 4 St James' Square, London, SW1Y 4JU.
Tickets are £35, which will include wine, and can be bought from;
https://www.eventbrite.co.uk/e/richard-holmes-lecture-2023-tickets-717022542727?aff=oddtdtcreator
For further information.