Events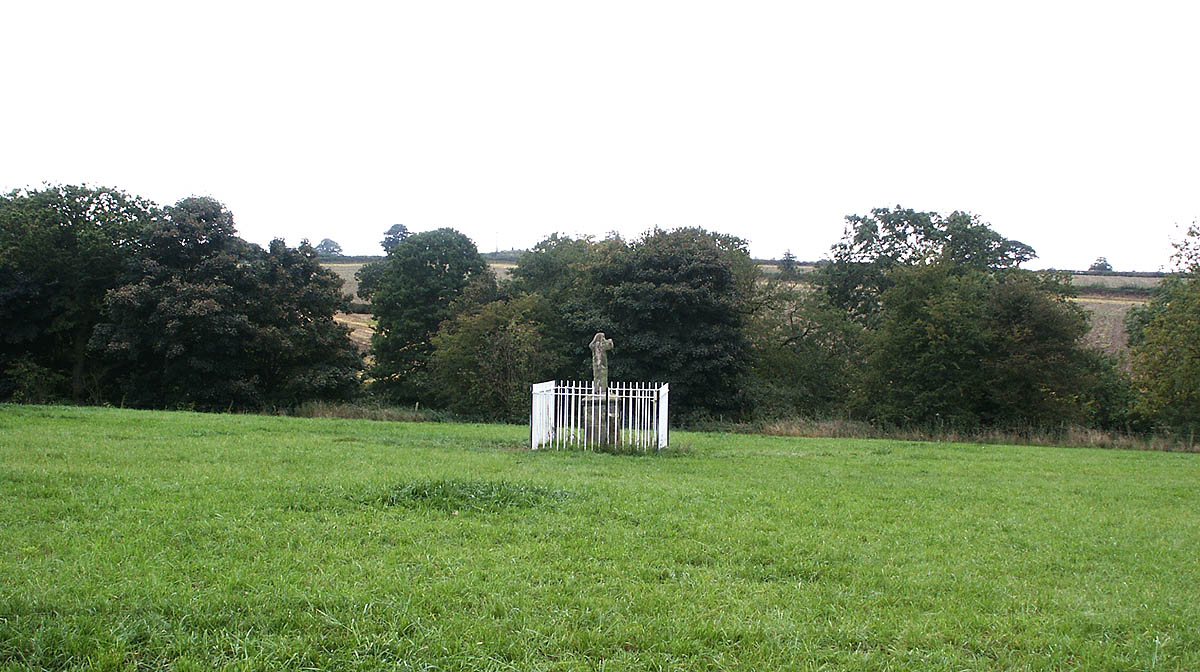 Battle of Blore Heath 1459 anniversary talks and living history display
Saturday 16th September 2023
Learn more about the 1459 Battle of Blore Heath near Loggerheads in a series of introductory talks at the Brampton Museum, Newcastle-under-Lyme, ST5 0QP by Blore Heath expert Mark Hinsley.
There will also be a chance to see and hold replicas of the weapons that were used in the battle with local medieval re-enactment group "Bellum Fraternum".
Details of the talks:
12noon-1pm Talk: An introduction to the battle of Blore Heath

2pm-3pm Talk: Medieval Weapons, Tactics and Motivations

3.30pm-4:45pm Talk: Finding the battle site and archaeological finds
Tickets are now free and can be obtained at Battle of Blore Heath anniversary event- talks and living history weapons display at Brampton Museum event tickets from TicketSource.
If you have already purchased a ticket, Brampton Museum should contact you to offer a full refund.
For further information.