Events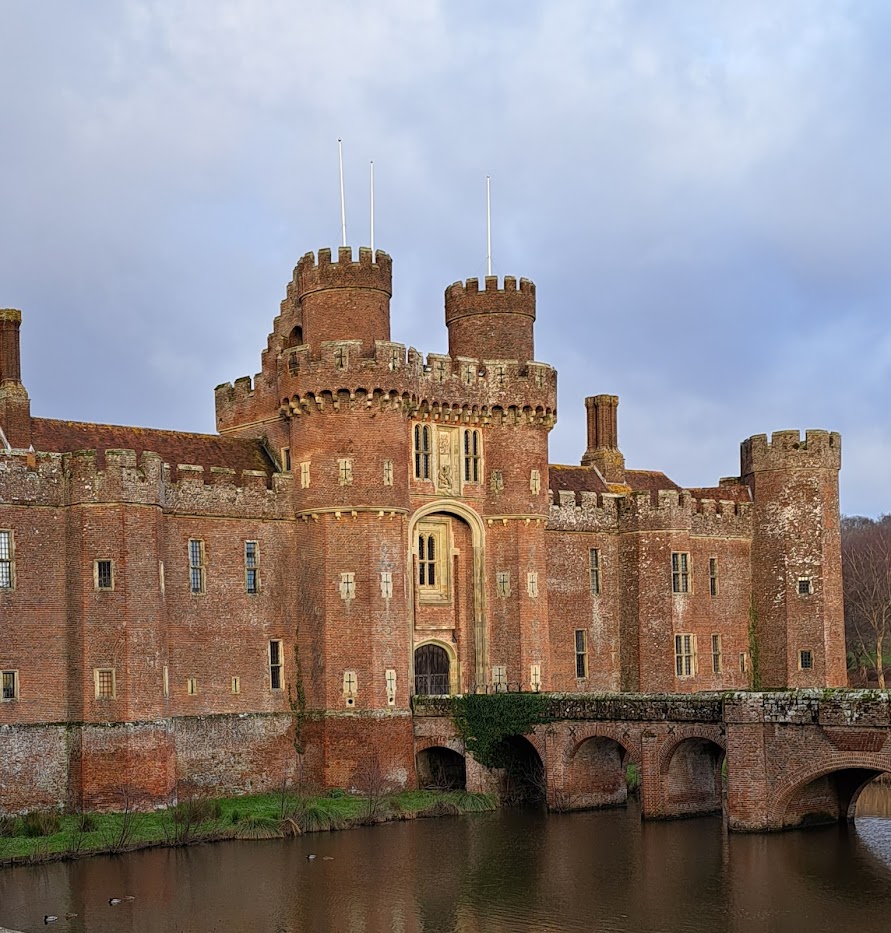 Castles afternoon at Herstmonceux
Friday 22nd September 2023
Joint event with Bader College, Herstmonceux Castle
Buried beneath the crumbling grey walls of England's castle lie some of the most colourful stories in history - tales of triumph and disaster, courage and cowardice, loyalty and betrayal, ingenuity and stupidity. In this illustrated lecture Julian Humphrys will take an entertaining yet scholarly look at English castles and the ways they have been besieged, from the tunnels and trebuchets of the early Middle Ages to the bombards and cannons of the Renaissance.
Each ticket includes tea or coffee, a piece of cake, entry to the lecture and a tour of the castle with Dr Claire Kennan (Senior Lecturer in History and Research Coordinator at Bader College).
Tickets £8.00. Battlefields Trust members £5.00 See below for online booking via Eventbrite
For further information.