Events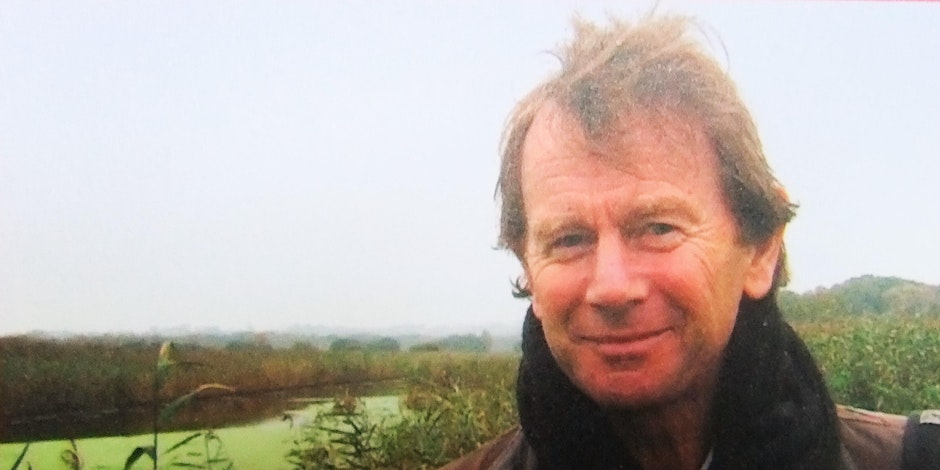 Why the Anglo-Saxons matter
Friday 2nd June 2023
On the Friday preceding the Battlefields Trust Conference, there will be a unique opportunity to hear a talk by Prof. Michael Wood, one of England's most celebrated historians.
In this illustrated lecture Michael looks at some of the era's great stories and gives his view on 'Why the Anglo-Saxons matter'.
Starting at 7.30pm Prof. Wood's talk lasts approximately 50 minutes followed by Q and A. Afterwards there will be a drinks reception and an opportunity to buy some of Michael's books

This event is run by the St. Albans & Hertfordshire Architectural & Archaeological Society and precedes the conference run by the Trust the following day.
Tickets cost £10 with any surplus donated to one of the St Albans charities looking after the homeless in St Albans and district.
Registration closes at 3.30pm on the day of the event.
Tickets are available from:

https://www.eventbrite.co.uk/e/why-the-anglo-saxons-matter-tickets-608463479647