Events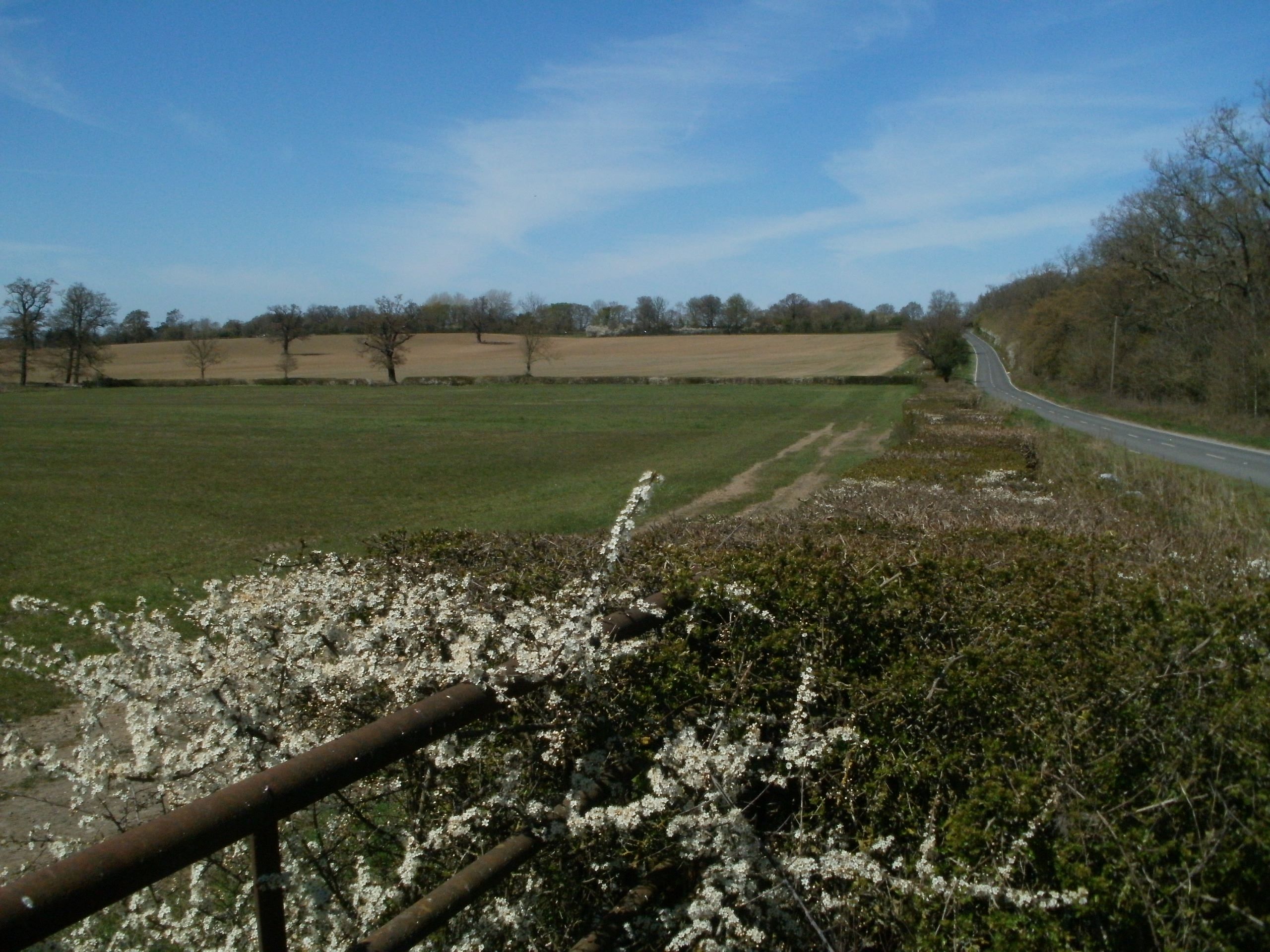 Battle of Barnet 1471
Saturday 24th June 2023
Join David Warren's exploration/examination of the immediate terrain over which Warwick's army most likely approached what culminated in the somewhere close-by but elusive site of the battle of Barnet, 1471.
The walk will commence from the War Memorial in front of the White Hart Public House, South Mimms (EN6 3PJ) at approximately 10.45 am on Saturday 24 June 2023.
Vehicle drivers may wish to use the facilities at nearby South Mimms Services prior to starting the walk. Those on foot can catch the 84 Bus from either St Albans City or Potters Bar national rail stations. Both railway stations have toilets. The bus stop for either route is the White Hart public house. This service is operated by 'Sullivan's Buses'. At present they operate a half-hourly Saturday service; however, as timetables can be changed at short notice attendees should refer to the 84 Bus timetable at www.intalink.org.uk nearer the time.
This unhurried walk is close to five miles in distance and should be completed in up to five hours. Near to the end of the walk it will pass through South Mimms Services and end where it started.
Walkers must be capable of completing the distance and prepared to undertake some hill, rough and wet terrain walking. Robust footwear is essential, and maybe rainwear. Walkers should consider bringing snacks and drinks.
For further details and to book a place on the tour please contact Chris May using the details below.
For further information.