Events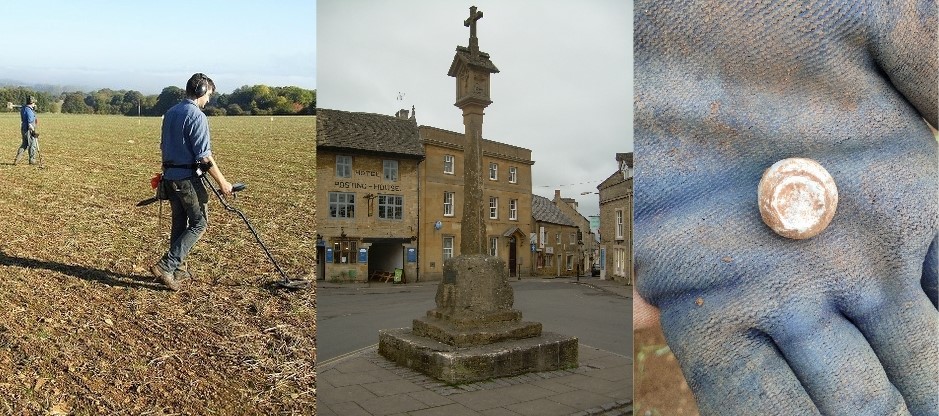 Finding the battle of Stow 1646 - Talk
Friday 24th March 2023
Join Simon Marsh to learn more about the archaeological survey the Battlefields Trust has been conducting since 2015 to try and locate the battlefield at Stow.
Simon will talk about the battle at Stow, the challenges presented by the battlefield archaeology, and what has been found so far. He will also reveal where he thinks the battle was fought and will show some of the archaeological finds.
The talk has been arranged to raise funds to support local interpretation of the battle and the town's Civil War history.
The talk will be held at St. Edward's Hall, The Square, Stow-on-the-Wold, GL54 1AF at 7:30pm. Doors open 7:00pm.
Tickets costing £6 are available from https://www.eventbrite.co.uk/e/503323914377. Any unsold tickets will be available on the door at a price of £10.
[Ticket refunds can be issued up to seven days before the event, but the Eventbrite booking fee cannot be refunded. In the unlikely event the talk is cancelled all tickets and booking fees will be refunded]
For further information.