Events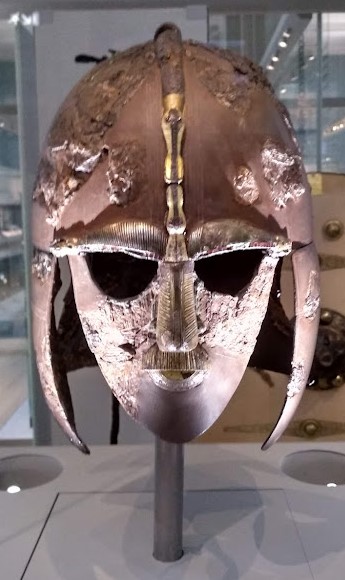 Sutton Hoo visit and tour
Saturday 17th June 2023
A tour lead by a National Trust Volunteer, will cover the Anglo-Saxon burial ground, home to one of the greatest archaeological discoveries of all time and with a 17-metre high viewing tower.
We will also visit the Exhibition exploring the world of the Anglo-Saxons, featuring replica and original objects discovered at Sutton Hoo and Tranmer House, the former home of Edith Pretty, built in 1910. Including displays exploring the archaeological work that has taken place at Sutton Hoo.
Meet 10:45am outside the entrance.
N.B. Bookings must be made in advance. To reserve a place, please contact Ian Wilson.
For further information.