Events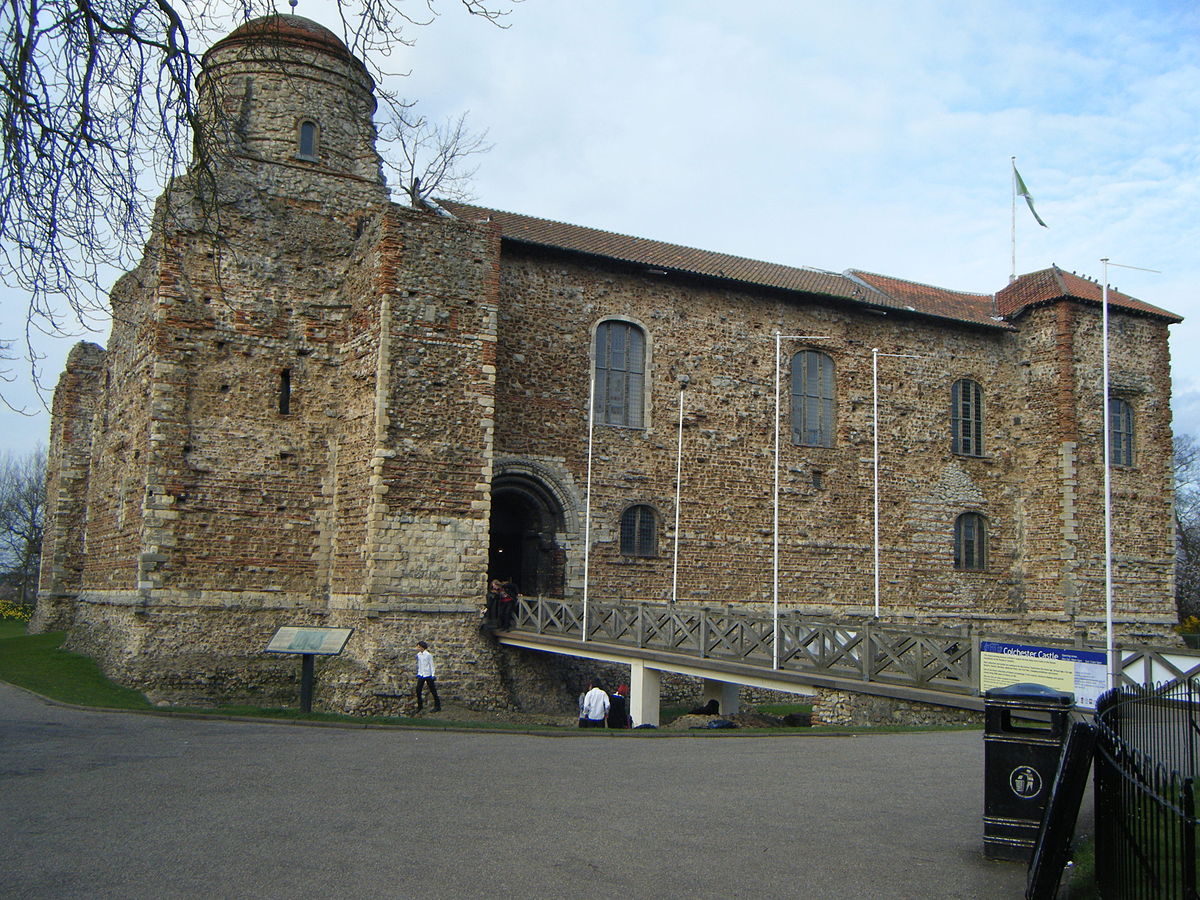 Visit and tour of Colchester Castle
Saturday 20th May 2023
Discover the largest Norman Keep in Europe. With interactive displays, star exhibits and the surrounding park.
A guide will take you down through 2,000 years of history to the Roman Vaults, the foundations of the Temple of Claudius. You will then travel up the Great Stairs, before seeing the unrivalled view of Colchester from the Castle roof.
Meet 11:00 outside the castle entrance (pay own admission fee)
Full details from Steve Davey using the contact details below.
For further information.