Events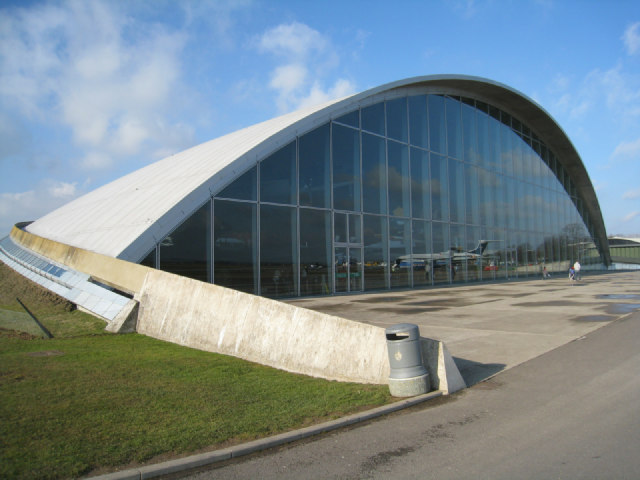 Visit to Imperial War Museum Duxford - Tour of Workshops
Saturday 29th April 2023
Meet10:30 at the public entrance [pay own admission] - once inside - pick up in an army truck and be transported to the workshop/running area. There will be a tour of the workshop followed by a ride in a FV432 armoured personnel carrier (extra £5 donation per person would be appreciated).
Then you are free to explore the rest of the museum.
Full details from Seán Slater using the email address below.
For further information.