Events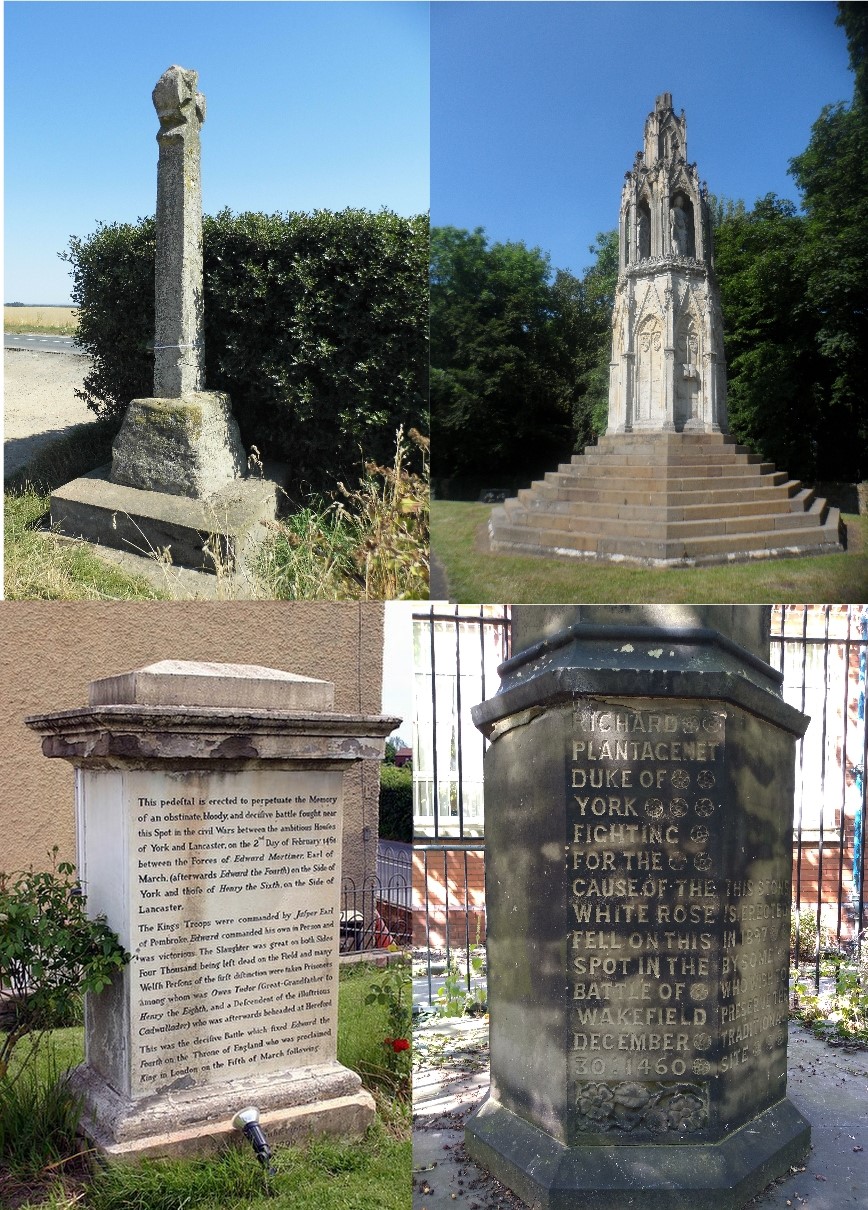 Joint Battlefields Trust and Richard III Society Study Day: Where They Fought II - 'Winter is Coming'
Saturday 11th March 2023
A Wars of the Roses study day examining the battles fought between 1459-1461. Talks include:
Battle of Northampton 10th July 1460 by Phil Steele, Northampton Battlefield Society

Battle of Towton 29th March 1461 by Chris Berendt, Chairman of the Towton Battlefield Society

Battle of Mortimer's Cross 2nd February 1461 by Ian Maddox, Chairman of the Mortimer's Cross Project

Battle of Blore Heath 23rd September 1459 by Mike Elliott, The Battlefields Trust

Battle of Wakefield 30th December 1460 by Chris Berendt
Tickets are £25 (Lunch not included).
Venue: The Blake Studio, The Norwich School, The Close, Norwich, NR1 4EH
To book a place, please contact Annmarie Hayek, 20 Rowington Road, Norwich, NR1 3RR. Email: annmarielouise04@gmail.com.Tel: 01603 664021
For further information.