Events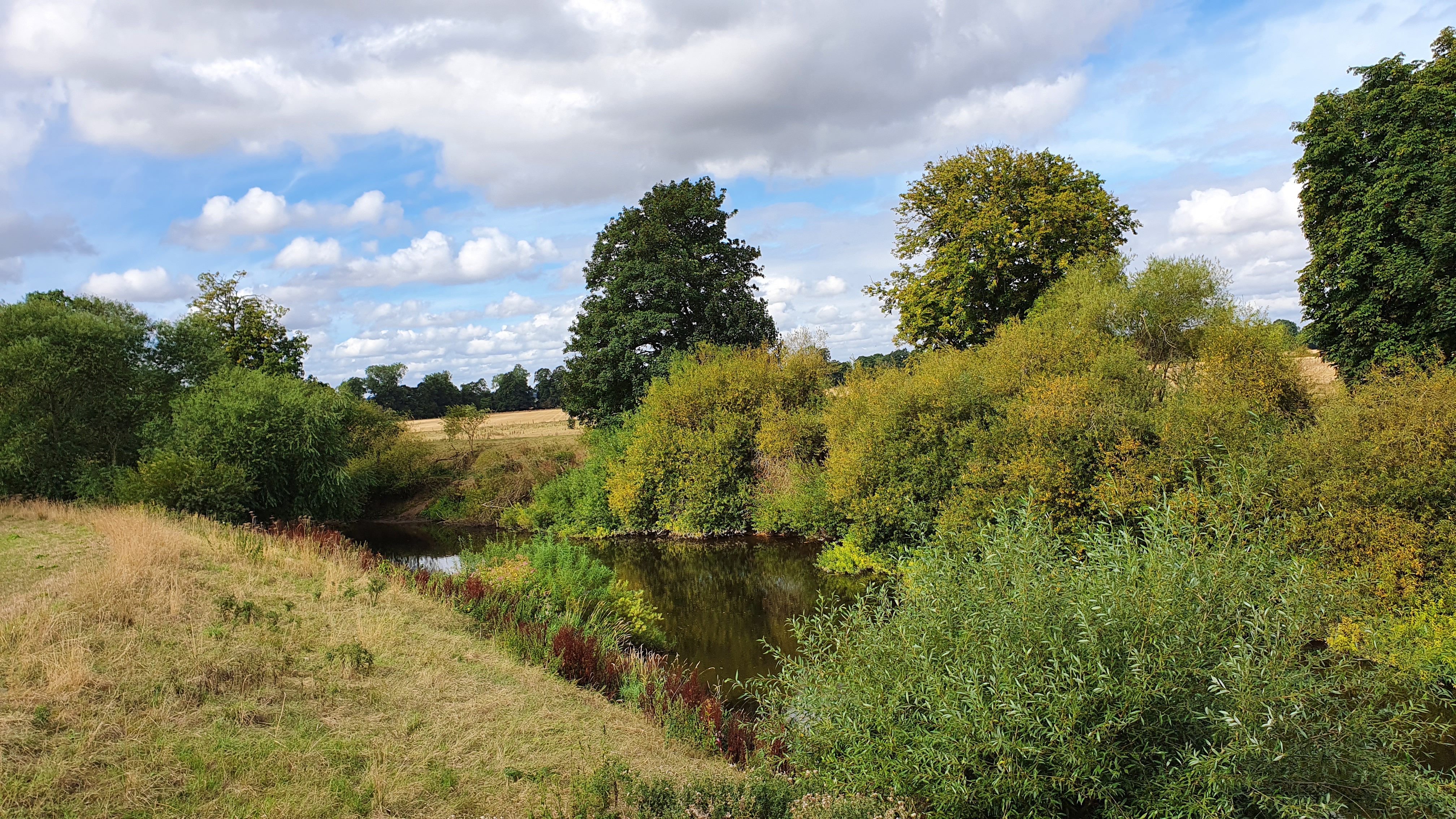 Battle of Myton 1319
Sunday 6th November 2022
REARRANGED EVENT FROM SEPTEMBER 11TH.
Enjoy either or both battlefield walks in one day, courtesy of our Yorkshire Region.
At 11am Louise Whittaker will lead a guided walk around the battlefield of Myton, where an amateur English army faced a highly expeienced Scottish force during the Scottish wars of independence.
Walk approximately 1 hour over uneven ground which may also be muddy. Please wear suitable outdoor clothing and footwear.
Meet outside St Mary's Church, Myton-on-Swale, YO61 2QY. N.B. Please park cars on the grass verge as farm vehicles pass along the road. This event is free to Trust members; non-members are asked to pay a £5 donation towards the work of the charity.
For further information.