Events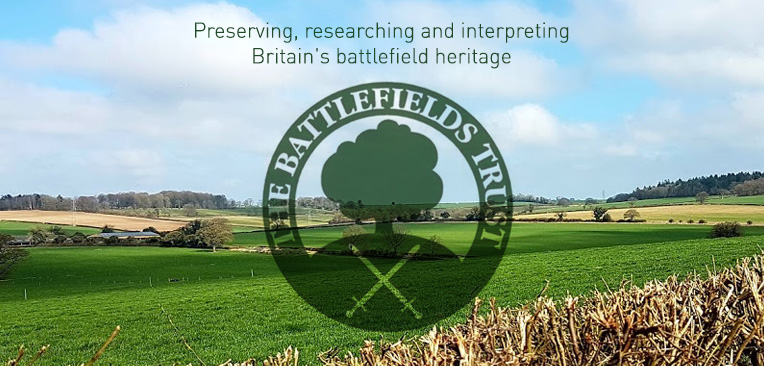 The sieges of Lichfield during the first Civil War (1642-46) and Zeppelin raids of World War One
Saturday 29th October 2022
A joint event held with the Western Front Association (WFA) to visit the Lichfield sieges in the morning (led by Anthony Rich) and Cannock Chase German Military Cemetery in the afternoon (led by Chris John of the WFA).
Information and registration through Anthony Rich using the contact details below.
For further information.