Events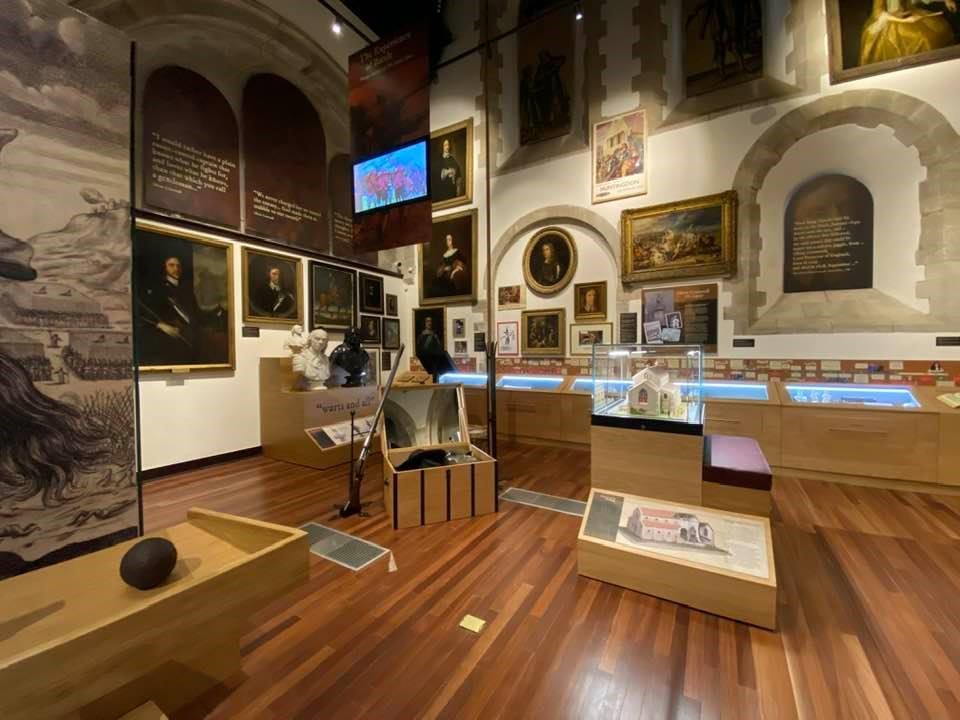 Battle of Huntingdon 1645
Saturday 20th August 2022
Led by a volunteer from the Cromwell Museum, we will discuss the lead up to and events surrounding the battle.
A Royalist army, led by King Charles I, took Huntingdon on 24 August 1645 after a brief skirmish at Stilton and some fighting on the north side of the town. King Charles established his royal court at the George Hotel for the next two days, whilst his army was billeted in Huntingdon and Godmanchester.
After the talk we will explore some of the venues and locations featured in the battle. The talk and walk should take about 2 hours.
Meet at 11:00 at The Cromwell Museum, Grammar School Walk, Huntingdon PE29 3LF.
A fee of £10 per person will be payable to the Museum – payable on the day. To reserve a place, please contact Sean Slater via the email below.
For further information.