Events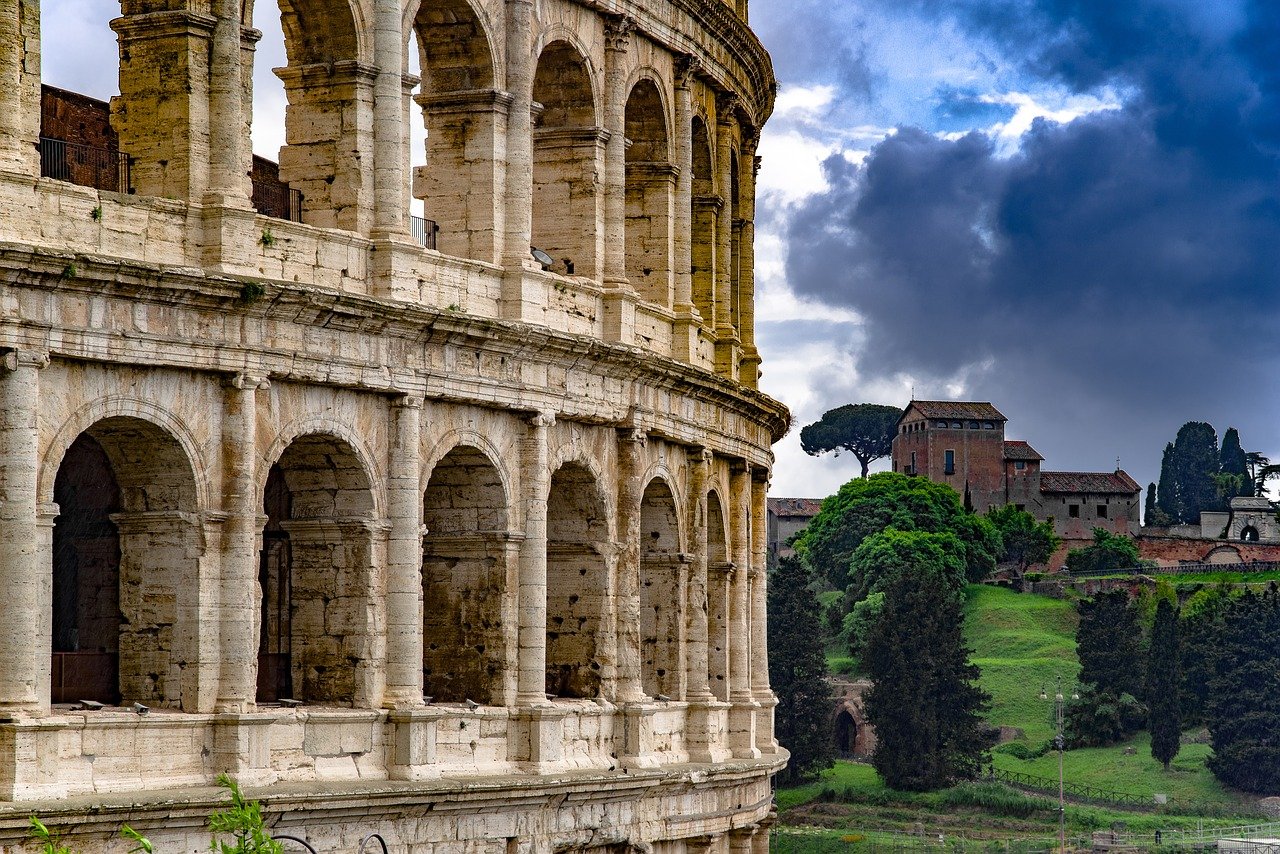 Rome is the Light
Saturday 26th November 2022
The Norfolk Branch of the Richard III Society presents a Charity event, supported by the Battlefields Trust: A day with your favourite Roman fiction authors!
Price : £27
Venue : The Blake Studio, The Norwich School, Tombland, Norwich, NR1 4DD
ALL PROCEEDS TO STAND EASY MILITARY CHARITY
Agenda
9:55 Welcome by the Chairman of the Norfolk Branch
10:00–10:30 Stand Easy by Naji Malak CEO of Stand Easy
10:30–11:00 Coffee
11:00–12:00 69AD Year of the Four Emperors by Anthony Riches
12:00–1:30 Lunch (not included in the price)
1:30–2:30 Agricola : Architect of Roman Britain by Simon Turney
2:30–3:30 Empire without End? Roman Imperialism by Dr Harry Sidebottom
3:30–4:00 Tea
4:00–5:00 Talk by Simon Scarrow
5:00 (approx.) Vote of thanks and close
Programme subject to change if circumstances dictate. Refunds are only issued in connection with the current COVID crisis.
For further information.