Events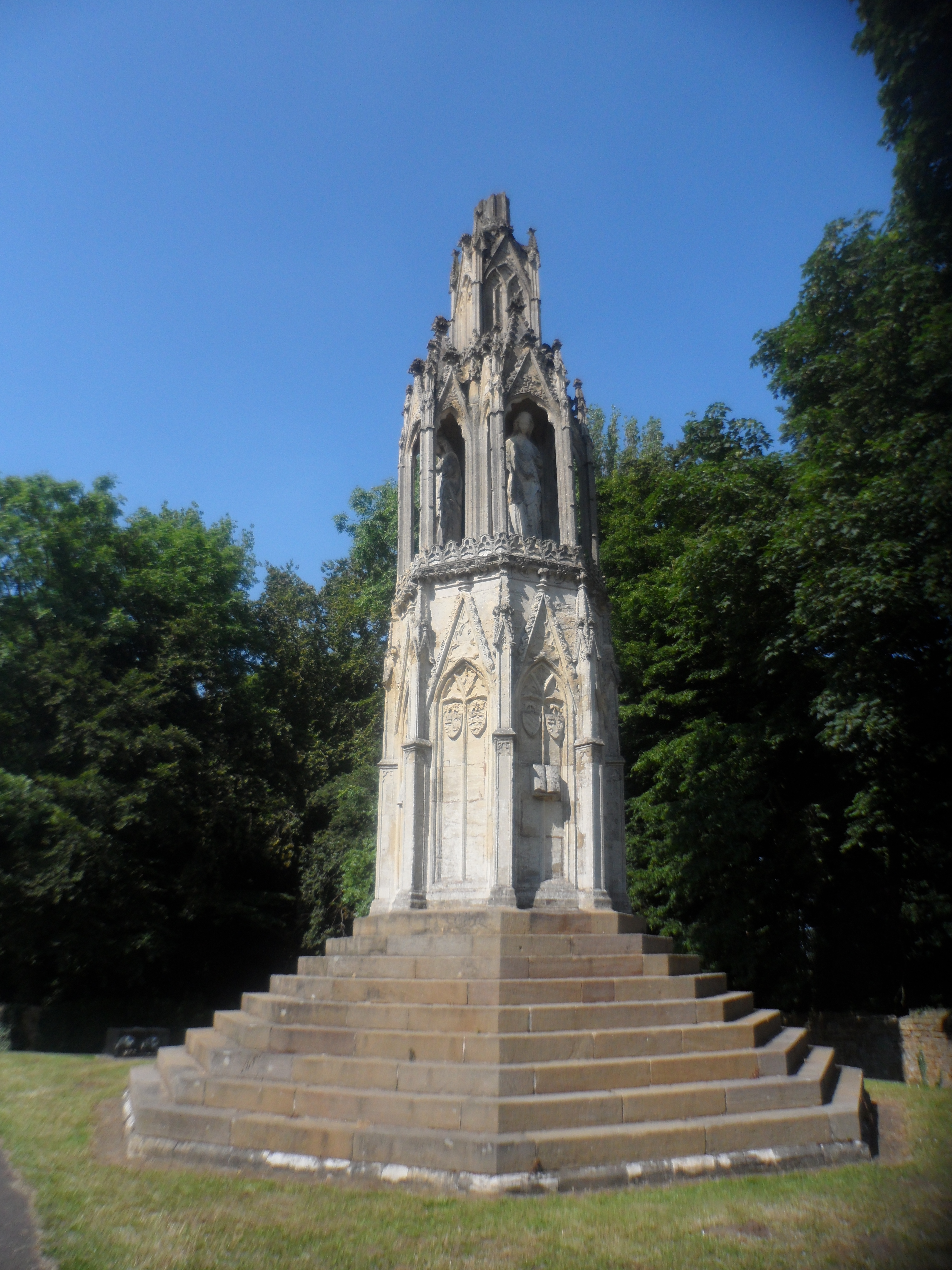 Battle of Northampton 1460
Sunday 10th July 2022
A Delapre Abbey (NN4 8AW) event. Join the Northamptonshire Battlefields Society for periodic 60-90 minute guided walks across the battlefield throughout the day on the anniversary of the battle. Tours are free, but donations towards the Society's work to preserve and explain the battlefield are welcome. There will be the annual wreath laying ceremony at the Eleanor Cross at 2pm to mark the start of the battle followed by an explanation of the battlefield from the Eleanor Cross site.
Visit the Northamptonshire Battlefields Society stand at the event on the day or contact Graham Evans, using the details below to find out more.
For further information.