Events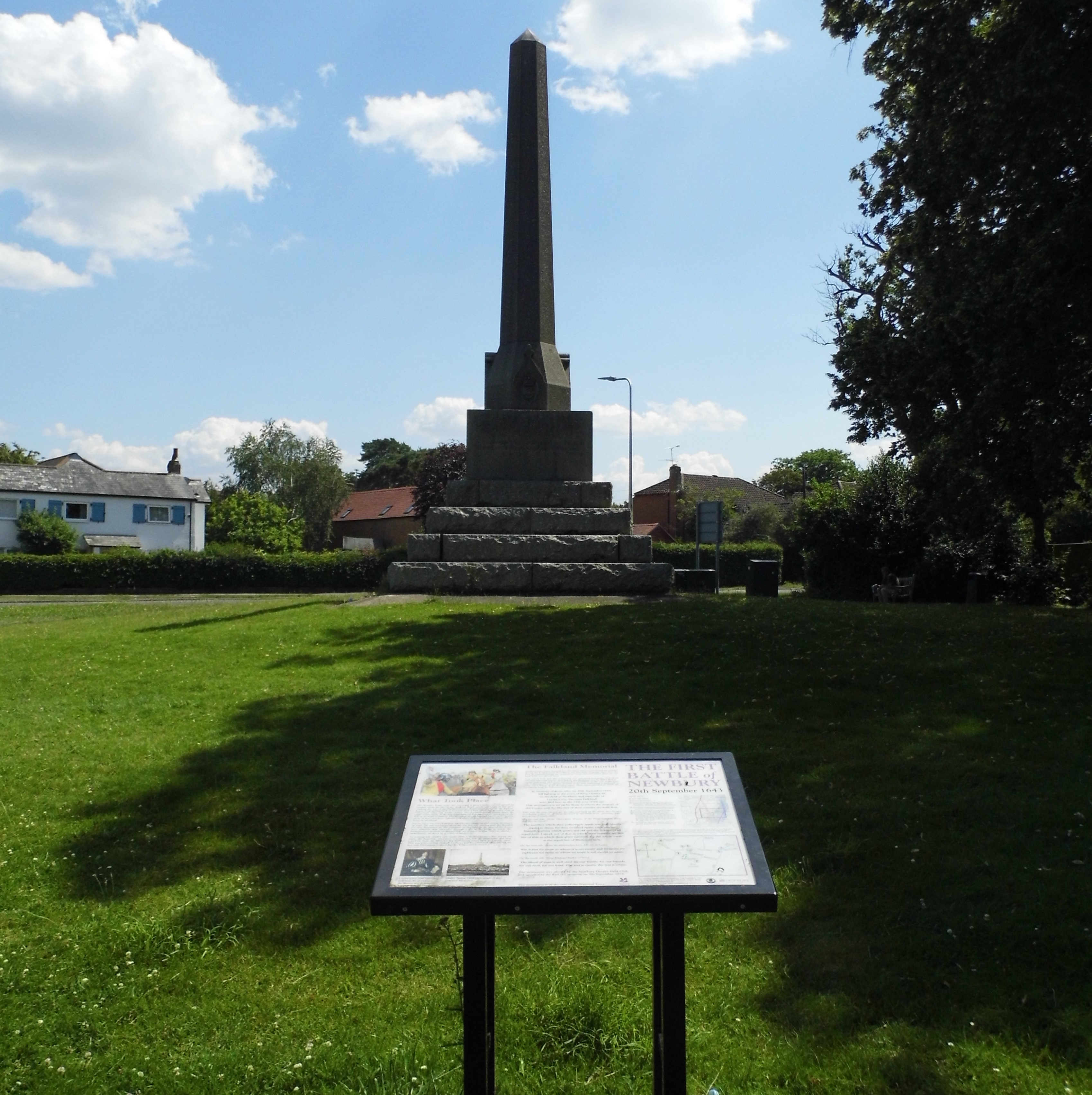 First Battle of Newbury 1643
Sunday 2nd October 2022
An opportunity to explore the first battle of Newbury, where royalist attempts to stop the parliamentarian army under the earl of Essex from returning to London after relieving Gloucester failed.
The walk will fundraise for the installation of a further information board at Newbury I. Suggested donation of £10 per person (children excluded) for Battlefields Trust members and non-members attending the walk.
Meet at the Falkland Memorial (RG14 6QW) at the junction of the A343 and Essex Street at 2pm for a two hour circular walk led by local guide and historian Dave Stubbs.
For further information.