Events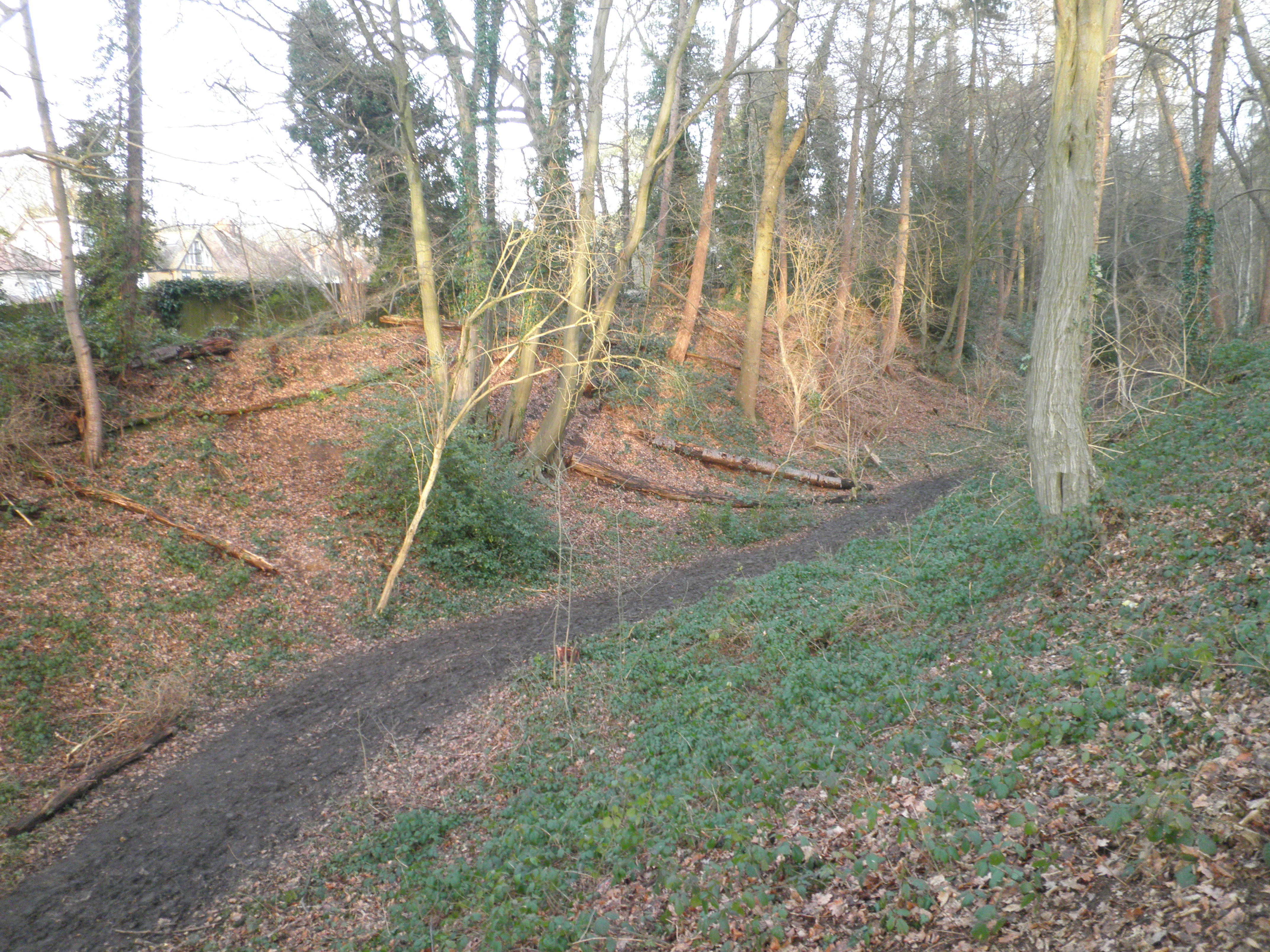 Second Battle of St Albans 1461
Sunday 3rd October 2021
Join the South-east region of the Trust for a shortened circular walk, lasting approximately two hours, over the later stages on Bernards Heath of the second battle of St Albans in 1461, where the earl of Warwick was defeated by a Lancastrian army led by Queen Margaret. Second St Albans has some unusual features for a Wars of the Roses battle, including a fortified artillery encampment, a night march and a flanking attack. Meet at 2.00 p.m. at the King William IV pub, 185 Sandridge Road, St Albans, AL1 4AH.
For more information and to book a place please email Peter Burley at peterburley@btinternet.com or telephone 07969 861256.
For enquiries on the day telephone Chris May on 07963 445506.