Events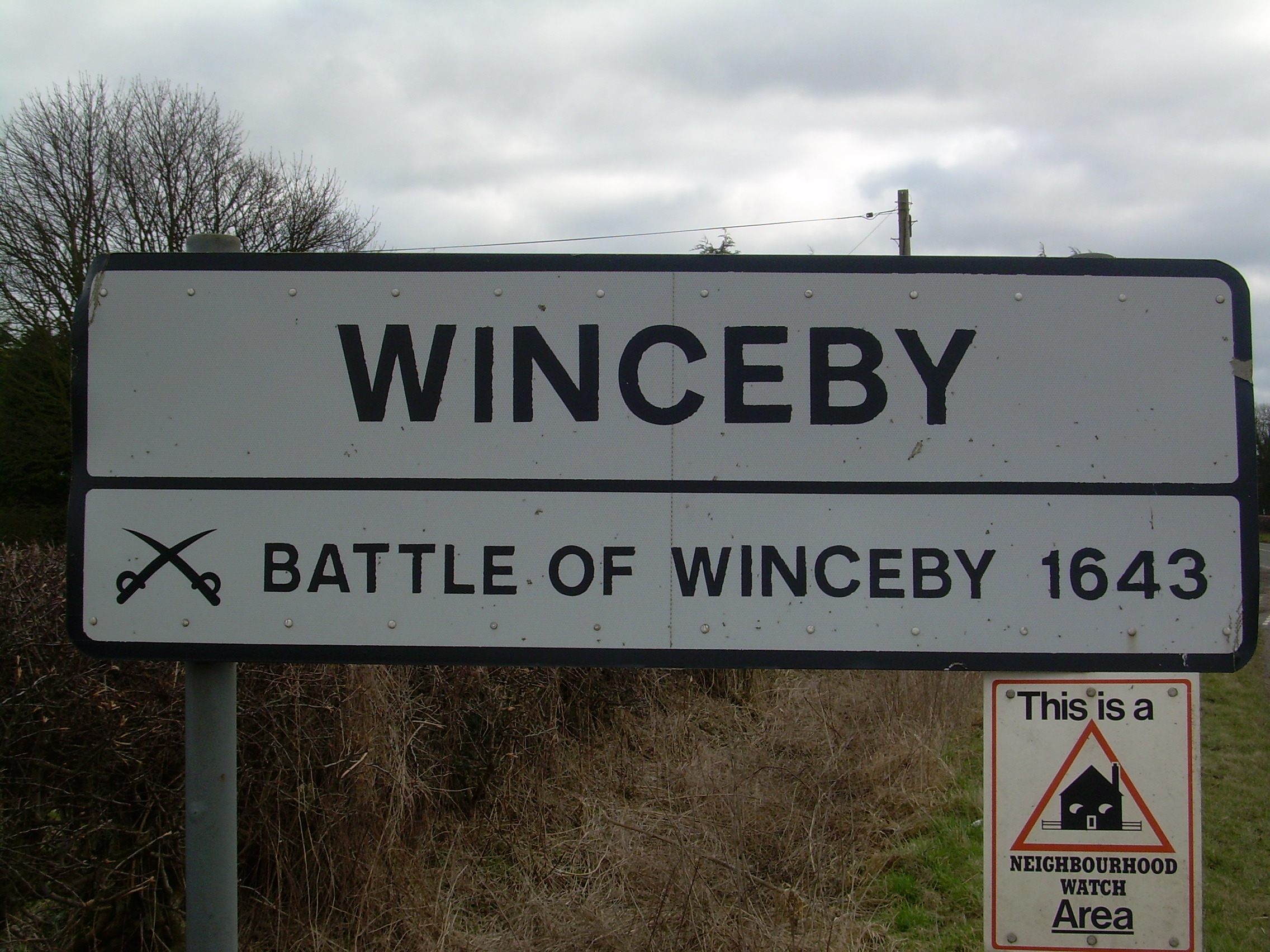 Battle of Winceby 1643
Sunday 17th October 2021
Join Don Smith for a walk around the battlefield at Winceby where Oliver Cromwell and Sir Thomas Fairfax defeated a royalist force under Sir William Widdrington.
Meet at 10 30 am at Snipe Dales Country Park http://www.lincstrust.org.uk/snipe-dales where toilet facilities are available.
The walk should take no more than two hours. Good footwear and waterproofs are advisable. In addition to relating established versions of the battle, recent geophysical survey work and a fresh interpretation of the 17th Century landscape by a locally-based archaeologist will be discussed during the walk.
For further information.