Events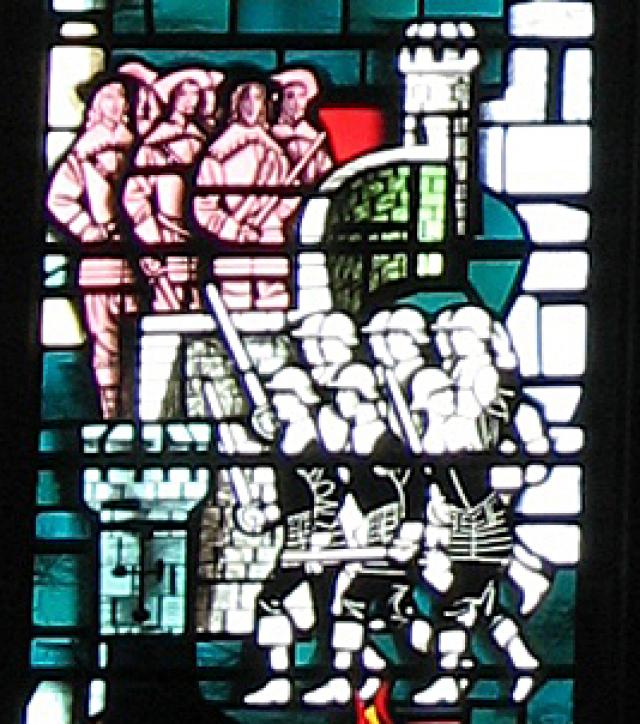 The 1644 Siege of York and the Battle of the King's Manor
Sunday 11th July 2021
Join Yorkshire Region Chair Chris Rock for an informative walk around the major locations of York city, to hear about the Civil Wars Siege of 1644, the siege's highs and lows and the disastrous battle of the King's Manor.
Meet at 11am outside the entrance to Clifford's Tower, York YO1 9SA Walk approximately 2-2.5 hours, starting at Clifford's Tower and finishing at Micklegate Bar. The walk is almost entirely within the city walls, on hard surface paths and roads. Comfortable walking footwear is recommended.
Walk free to Battlefields Trust members. Non-members are asked for a £5 donation towards the work of the charity.
N.B. Due to the nature of this walk numbers are limited. If you wish to attend please email confirmation to Louise Whittaker at: louise.whittaker83@ntlworld.com. Should walk capacity be filled prior to this date, details will appear here,
For further information.