Events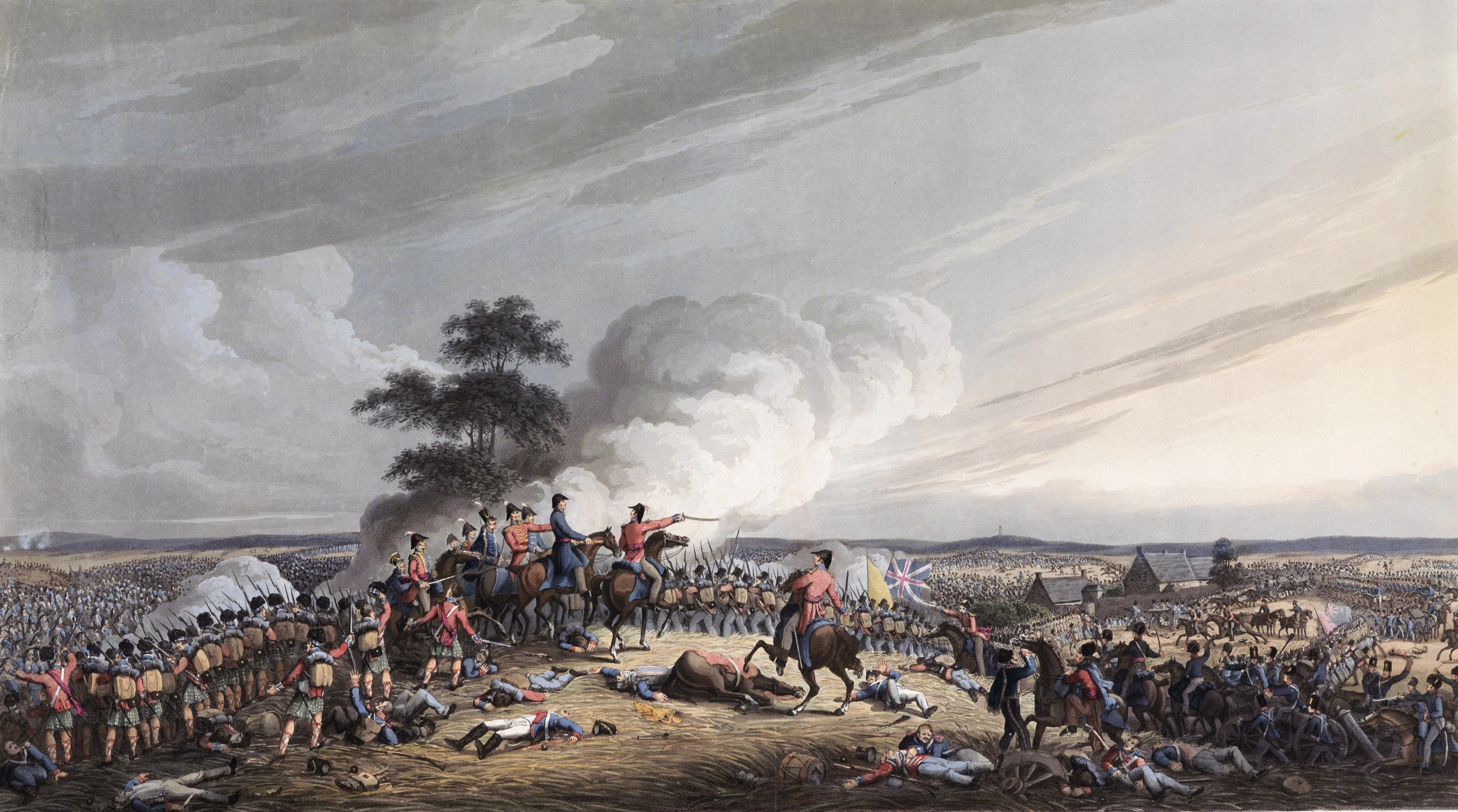 Waterloo Association - Midlands Study Day
Saturday 17th July 2021
The Waterloo Association presents a Midlands study day at Coten End Primary School, Coten End, Warwick CV34 4NP

10.00 -11.15 - Sue Law - "The Experimental Rifle Corps and 95th Rifles. Origins, Early History & Campaigns"
11.30- 12.45 - Gareth Glover – "the British Army in the Peninsular War"
1.30 - 2.15 - Andrew Field – "the 3rd British Division at Waterloo"
2.30 -3.45 - Stephen Summerfield -"Vilnius 1812: The Ghost of Napoleon's Grande Armeethrough their Artefacts"
Tea/coffee will be provided on arrival but attendees will have to make their own arrangements for lunch. There are plenty of eateries nearby. There is plentiful, free, parking in the school playground. The school is a few minutes walk from Warwick railway station.
If the Covid 19 rules prevent us meeting in real life the conference will be switched to Zoom. Hopefully this will not be necessary.
The cost is £5 payable on the door but prior booking is essential. To register email Brian Southwell on brian.southwell@yahoo.co.uk
For further information.