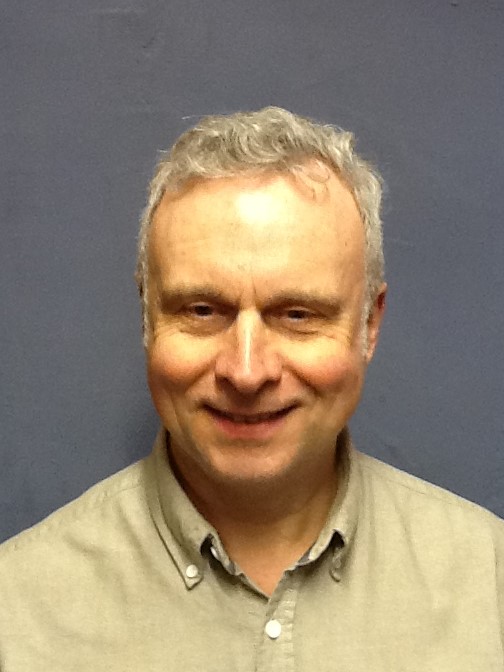 Membership Secretary: David Austin
Welcome to the membership page! Did you know that nearly everyone in the UK lives within half an hour's drive of a battlefield? Some, like Bosworth, Hastings and Culloden, are familiar to most of us whereas others are relatively unknown. Yet the battles fought on them all played their part in shaping the way that we live today. The fight to defend Bosworth battlefield is going on right now and the BattlefieldsTrust is in the forefront of that.
Please join us today so that you can help to ensure that these unique historical sites are preserved for everyone to understand and enjoy, both now and in the future. Have a look at the page and don't hesitate to contact me if you have any questions.
Don't forget that membership of The Battlefields Trust makes an ideal present! (And Christmas isn't far off!) Let me know who you would like to buy it for and I'll send you our welcome pack to give to them.
Renewals! If you want to renew by setting up a standing order please go to the Members-Only section and use the form there.
Also please let me know if you've moved, changed email etc.
David Austin
Membership Officer
07870 932925
Contact:
David Austin, Membership Secretary, Battlefields Trust
16 Friary Meadow, Bury St Edmunds, Suffolk, IP32 6EJ
Tel: 07870 932925
daustin.bt@btinternet.com
Please click below for printable versions of the Membership and Gift Aid forms
Join online now!
Simply choose the type of membership you want from the list above, then select that type in the pulldown list below and click 'Buy Now'. You'll be taken to the Pay Pal confirmation page. In case we need to contact you by phone, please add a telephone number in the 'notes' box on that page. It would also be really helpful to us if you could also say where you heard of the Trust and (if applicable) the reason you're paying a reduced membership rate. And what's even better is that you don't need a PayPal account - any credit or debit card is fine.