News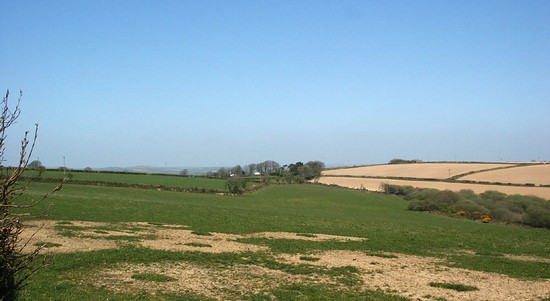 Historic England - Battlefields at Risk
9 November 2018
On 8 November, Historic England published its annual survey of heritage in England that it is at risk.
Four registered battlefields, those at Newburn Ford (1640) near Newcastle, Braddock Down (1643) in Cornwall, Adwalton Moor (1643) near Leeds and Boroughbridge (1322) in North Yorkshire, are included in the list – 8.5% of the 47 battlefields that are registered.
Most of the battlefields are threatened by development pressures, but at Braddock Down, where the risk is most acute as no mitigation plan seems to have been developed, the threat is from ploughing and its impact on two mounds on the battlefield and disturbance of any archaeology related to the fighting.
At Newburn Ford, the Trust's North East Region has been working with Historic England and the local council to develop a plan to reduce the risk to the battlefield, which will hopefully begin to be implemented in the coming year.
Against this background, the Trust has now written to the Historic England leads for Braddock Down, Adwalton Moor and Boroughbridge to ask if similar Trust support would help address the threats to these battlefields.
For more information on battlefields on the Heritage at Risk register see the following link: https://historicengland.org.uk/advice/heritage-at-risk/search-register/results/?advsearch=1&hc=Registered%20Battlefield&searchtype=harsearch