News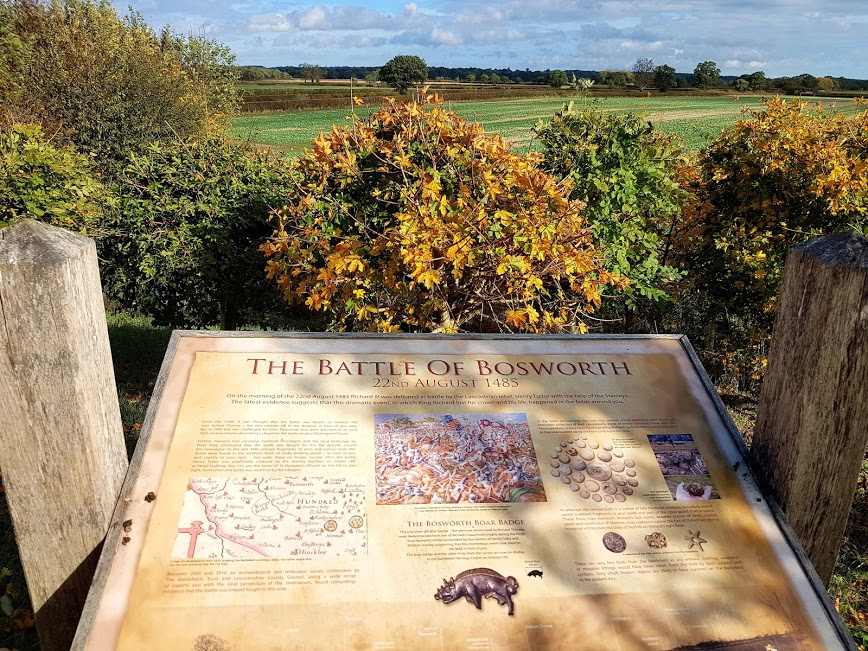 Hinckley and Bosworth Borough Council agree plans to build on Bosworth battlefield
26 September 2018
Despite the best efforts of the Battlefields Trust, the Richard III Society, the Henry Tudor Society and likeminded organisations, Hinckley and Bosworth Council planning committee agreed by a majority of 12-5 on 25 September 2018 to permit Horiba Mira to build a test track on the western edge of the Bosworth battlefield.
In the Battlefields Trust's view the development will cause substantial harm to the position where Henry Tudor first saw Richard III's army. This determined Henry's subsequent tactical decisions and approach to engage in battle. Despite identifying this approach as a key element of the internationally important registered battlefield, Historic England was unwilling to characterise the harm as substantial and this judgement appears to have been central to the planning committee's decision to pass the application.
The Trust is grateful for the support from its members and non-members in signing the petition opposing the proposed development and contacting their local MP. Such support has shown the importance of battlefields to many people and will help it in future cases where battlefields are threatened.