Events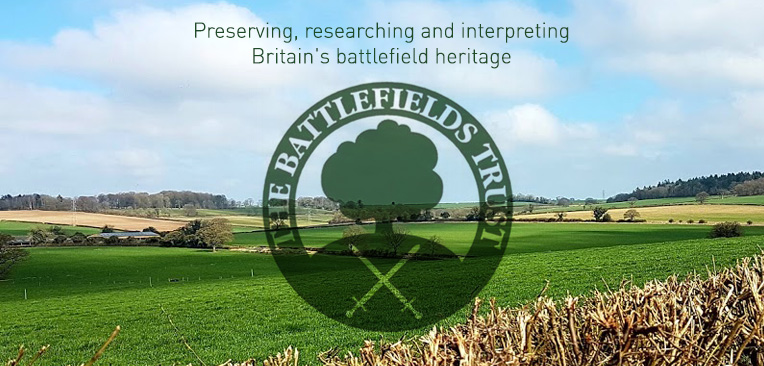 Battlefields Trust Conference and AGM
Friday 13th to Sunday 15th July 2018
Battlefields Trust Annual Conference and AGM
Friday 13th – Sunday 15th July 2018
At Grey College, Durham University
The historic City of Durham provides a dramatic backdrop to this year's Annual Conference and AGM which will be hosted in the North East and Borders Region. This year also marks 25 years since the Trust's inception and the conference will celebrate this milestone as well as hearing and seeing more about the battlefield heritage of the North East.
There will be a spotlight on the latest battlefield heritage projects and the programme includes a guided visit to Otterburn (1388) – a well-documented battle that saw a clash between James, Earl Douglas and Harry "Hotspur" Percy - and where a major battlefield archaeology and interpretation project is currently underway. There will also be a visit to a new exhibition, based on archaeological investigations, about the fate of scottish prisoners captured at Dunbar (1650) and force marched to imprisonment in Durham. Talks will cover a variety of subjects including an overview of military and battlefield history in the North East, the Black Prince, the Evolution of Arms and Armour and a talk on Boates Plancksand Deales which will examine the challenges presented by military bridging operations.
Conference talks and the AGM will be held within Grey College, situated about one mile south of the heart of Durham. Single room bed and breakfast accommodation is available within the college.
More details of the conference programme, prices, how to book and contact details can be found at the following link http://battlefieldstrust.com/page159.asp
For further information.