Events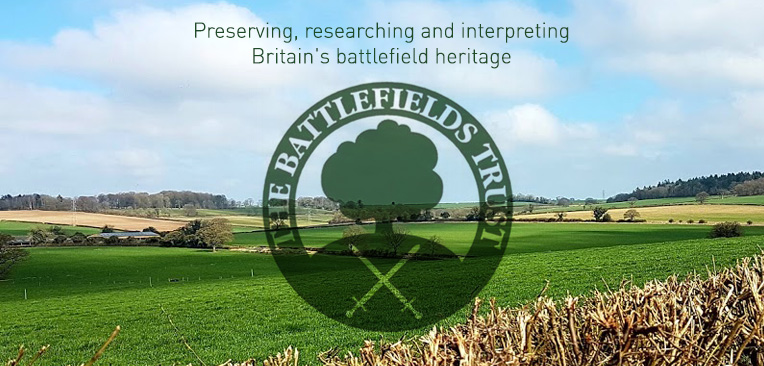 Battlefields in Yorkshire Conference
Sunday 19th November 2017
The Yorkshire region of the Battlefields Trust are pleased to announce a 'Battlefields in Yorkshire' Conference. This conference is aimed at showcasing the role of the Battlefields Trust in Yorkshire and to talk about some of the key battles that took place in the region.
The conference is being held in the recently refurbished York Army Museum, where guests will have a chance to look around the museum and have a rare opportunity to handle some of the objects on display.
Tickets are £10 for members of the Battlefields Trust and £15 for non-members.and can be booked through Eventbrite at https://www.eventbrite.co.uk/e/battlefields-in-yorkshire-conference-tickets-37057682526?aff=es2
The itinerary for the day is as follows:
10:00 - Welcome reception
10:30 - Why Yorkshire?: an overview on the region and the work of the Battlefields Trust (Louise Whittaker and Kevin Claxton)
11:30 - The Yorkshire Campaign of 1066 (Chris Rock)
12:30 - Lunch
13:30 - The Battle of the Standard (Geoffrey Carter)
14:30 - The Battle of Towton, Britain's Bloodiest Day (Chris Murphy)
[NB. This talk replaces one advertised earlier on Civil War Battlefields in Yorkshire as the original speaker, Dave Cooke, is unavailable]
15:30 - Break
16:00 - Q & A with all of the speakers
For further information.