Events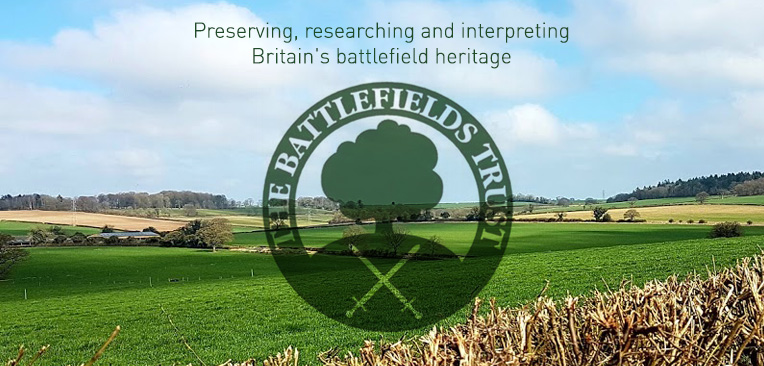 Politics and Personalities of Marston Moor 1644
Thursday 18th May 2017
THIS EVENT HAS BEEN CANCELLED DUE TO THE LOW NUMBER OF BOOKINGS. REFUNDS FOR THOSE WHO HAVE PURCHASED TICKETS WILL BE ISSUED BY MARSTON GRANGE
A chance to hear about the battle on the battlefield when Dr Ismin Pells of the Cromwell Association will talk about "Politics and Personalities of Marston Moor 1644" for The Battlefields Trust.
Thursday May 18th at 7pm at Marston Grange, Long Marston YO26 7PL
Tickets: £3 Battlefield Trust Members; £5 non-members (Includes refreshments). Advance booking essential further information and booking via https://bookwhen.com/marstongrange
NB Proof of BT membership will be asked for on the day for all events. Please don't forget your membership cards.
For further information.