Events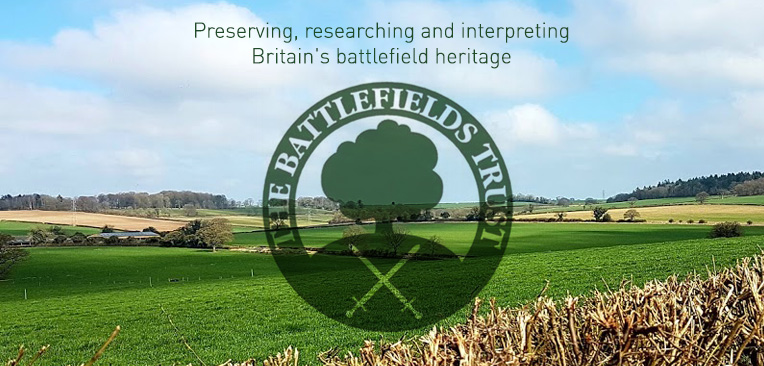 Cromwell Association Study Day - Interpreting Cromwell and the Civil War
Saturday 12th November 2016
The Study Day will be held in the Bury Theatre at the Royal Armouries, Armouries Drive, Leeds, LS10 1LT.
The programme for the day is as follows:
10:30 Registration and Coffee
11:00 Welcome and Introduction - Professor Peter Gaunt, University of Chester
​11:15 Collecting Cromwell: how Cromwell and the civil wars have been interpreted in musuems and gallaries - John Goldsmith, Cromwell Association
11:50 From Altars to Apps: Battlefield interpretation over 1,000 years - Simon Marsh, Battlefields Trust
12:25 Can we truly understand Cromwell, the man? Living history and its value in bringing the past to life - Dr Ceri Jones, University of Leicester
13:00 Buffet lunch
14:00 The challenge of building and operating the National Civil War Centre - Michael Constantine, NCWC, Newark
14:35 Managing the Civil War: conserving sites or ideas? - Keith Emerick, Inspector of Ancient Monuments, Historic England, York
15:10 The Royal Armouries and the Civil War: Past, Present and Future - Keith Dowen, Royal Armouries
15:45 Round table discussion and conclusions
16:00 End of Study Day
Tickets are £52.50 or £37.50 for Cromwell Association and Battlefield Trust members and Full-time students. Tickets, which include refreshments on arrival and a buffet lunch, can be booked on line through the Cromwell Association at http://www.olivercromwell.org where more details about the Study Day are available
For further information.