Events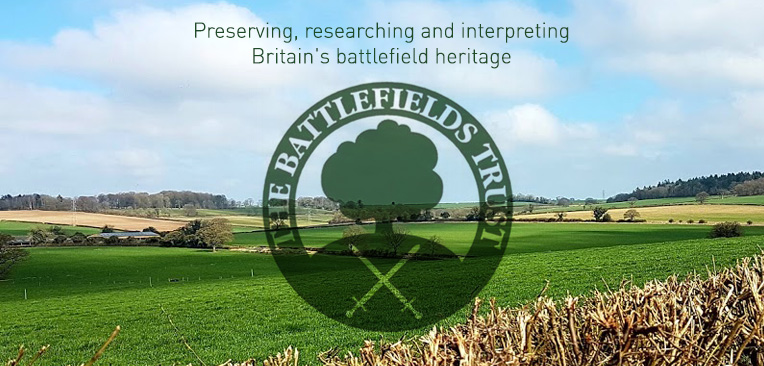 Lunchtime Lecture: The Battle of Flodden 1513
Tuesday 14th May 2013
The Battle of Flodden (1513): A lecture by Clive Hallam Baker
Tuesday 14th May 2013 12:30-14:00
Hosted by The Fusiliers Museum London in the Officer's Mess of The Royal Regiment of Fusiliers, HM Tower of London
This year is the 500th anniversary of the Battle of Flodden (9th September 1513). A large Scottish army advanced into Northumberland as part of the Auld Allaince with France against England. The Scottish Army of James IV was equipped and trained to use the latest military technology of the renaissance. However, the English Army defending the North of England was the second team, while Henry VIII was in France. It was equipped with obsolescent weapons and led by men out of favour with the King. The battle resulted in the utter destruction of the Scottish Army, the death of their king and many of the Scottish nobility.
Clive Hallam Baker is a historian and battlefield guide who has extensively studied the battle of Flodden. A local resident, he has been heavily involved in the preservation and presentation of the battlefield. He is the author of "The Battle of Flodden: Why and How".
If you would like to attend this lunchtime talk, All you need to do is to follow the instructions on the Just Giving page for this event https://www.justgiving.com/Flodden-14-May-2013/ Please make a donation of £25 for each attendee (£20 for members of the Battlefields Trust) and email your name, contact number and any special requirements (dietary/mobility) to helen@battlefieldstrust.org. Price includes a sandwich lunch and a glass of wine.
For further information.